Centralize all Mailinblack cybersecurity solutions in a single platform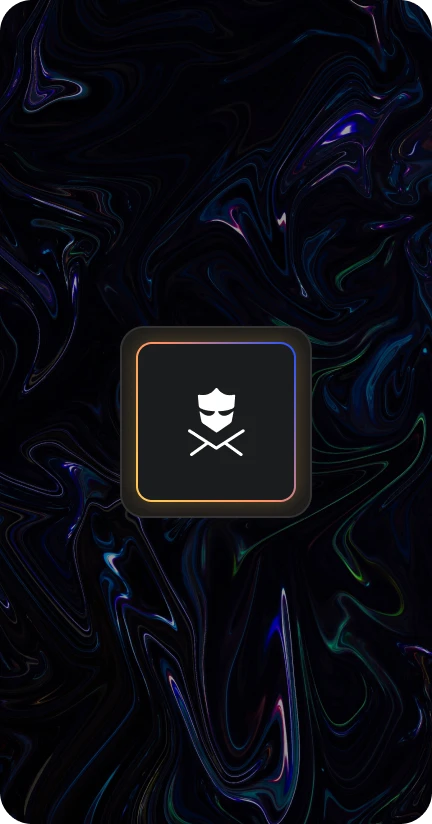 18 000
customers, of all sizes and all sectors
96%
of customer satisfaction and renewal
Winner
of the "Grand Défi Cybersécurité"
Reduce your risk of being attacked with our cybersecurity solutions
Mailinblack Platform
Protect
Cyber Coach
Cyber Academy
French solutions, adapted to your cybersecurity needs
Conseil Départemental du Gard
We receive an average of 300,000 messages per month, of which more than 50% are spam. Thanks to the Protect solution, users do not have to deal with all these unwanted messages. This protection has become essential for agents, especially as email is one of the most used tools in daily life!
Mathieu MOLINA
IT
Mairie de Colombes
Efficient and simple! 223,000 spam messages stopped and 4,000 viruses blocked. Mailinblack protects us from a large number of email attacks. I clearly recommend the use of Protect!
Nicolas Antoine
DSI
Socredo
Because of our banking activity, our institution is regularly targeted by various threats. [...] And in the event of an attack, the bank's image would be severely damaged within the population with a breakdown in trust. We therefore turned to Mailinblack. Its Protect solution provides very good protection and is easy to use.
Philippe Chaumine
DSI
Hopps
Protect sorts and secures our email, saving us time on a daily basis! Cyber Coach allows us to educate our teams and teach them the right reflexes when faced with phishing attacks, it's simple and effective. These are two very complementary solutions, we are delighted!
Frédéric PONS
Co-founder and President
CHU Martinique
Mailinblack gives us real extra security. The latest attacks on the hospital have been stopped and quarantined by Protect and the staff mailbox is now sorted and clean. We work more serenely while ensuring constant monitoring of our IT system.
Gérald GALIM
RSSI
Office du tourisme de Fréjus
We are very satisfied with Mailinblack's offer, particularly in this period of increased cyber attacks. This season is impacted by the Covid-19 crisis, we want to be vigilant and protect our equipment as much as possible. We are starting the season very late and knowing that we are protected by Mailinblack is very reassuring.
Nathalie COURRÈGE
Director
Openclassrooms
Cyber Coach is indispensable in today's world, especially with the remote environment. As security managers, we need tools to manage this security acculturation and to implement good practices.
Jonathan Lefèbvre
Technical Director
MORE THAN 18 000 ORGANIZATIONS TRUST US
Become a partner and protect your customers against cyber attacks
Benefit from a dedicated French technical support, advanced trainings and the support of Mailinblack marketing teams in your actions.
Integrate a win-win business model as a reseller or Manage Service Provider (MSP)
Focus on a single, easy-to-use platform and gain efficiencies for you and your customers.