What are the different categories of malware?
Malware is a malicious software that aims to infiltrate your computer system, to damage it. Among the categories of malware or malicious code, we find all the unwanted programs, whose purpose is to infect any device (PC, Mac, tablet, smartphone), such as :  
Viruse (e.g. Iloveyou)

Worms (ex. xxx)
Ransomware (ex. Ryuk)
Spyware (eg Adayairespy)

 

Cryptolocker (ex. Locky)
Trojan horse (e.g. Quakbot)

 

And so on
Why implement anti-malware solution?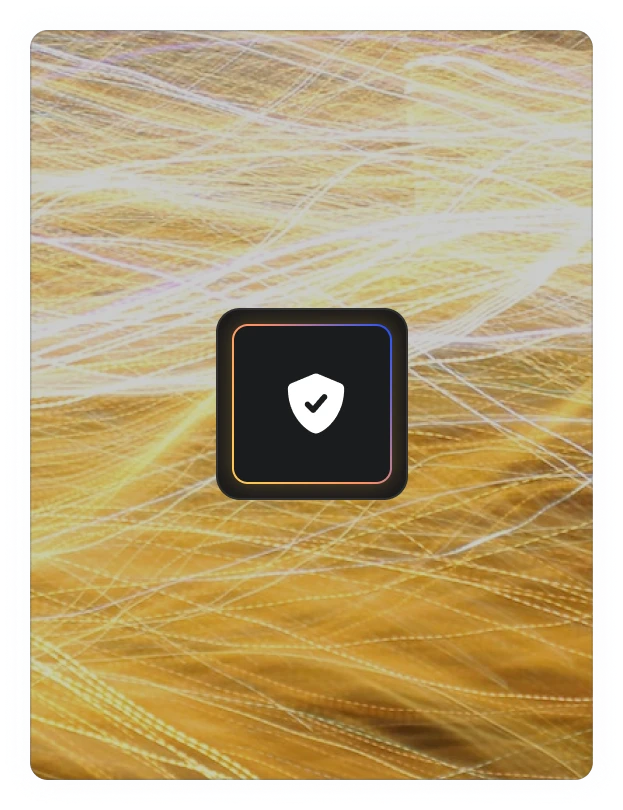 Any cyber attack implies a risk for your company. In this context, malware is particularly dangerous because it is difficult to eradicate.
Activating anti-malware software protects your business email and prevents you from the following risks  

Loss and theft of your data

Paralysis of your business
Damage to your reputation
Hardware failure of your information system
Financial losses for your company

 

 
How to avoid malware infection?
Anti malware
Secure Link
Protect Out
How does Mailinblack anti-malware work?
Our anti-malware protection scans incoming attachments for known malicious fingerprints and verifies the legitimacy of links:  
Documents such as Office and Office Mac (Word, Excel, PowerPoint), HTML, flash, PDF and compressed files (zip, rar, 7zip, tar) are scanned to detect suspicious code, macro or malicious link. This analysis allows us to fight against malware with our anti Android malware, anti Mac malware and anti Windows 11 malware technology. 

Executable files (.exe, .msi) sent by email are known to contain malicious code and are automatically blocked.
In addition, our R&D teams are constantly working on new solutions to detect new threats, including polymorphic malware.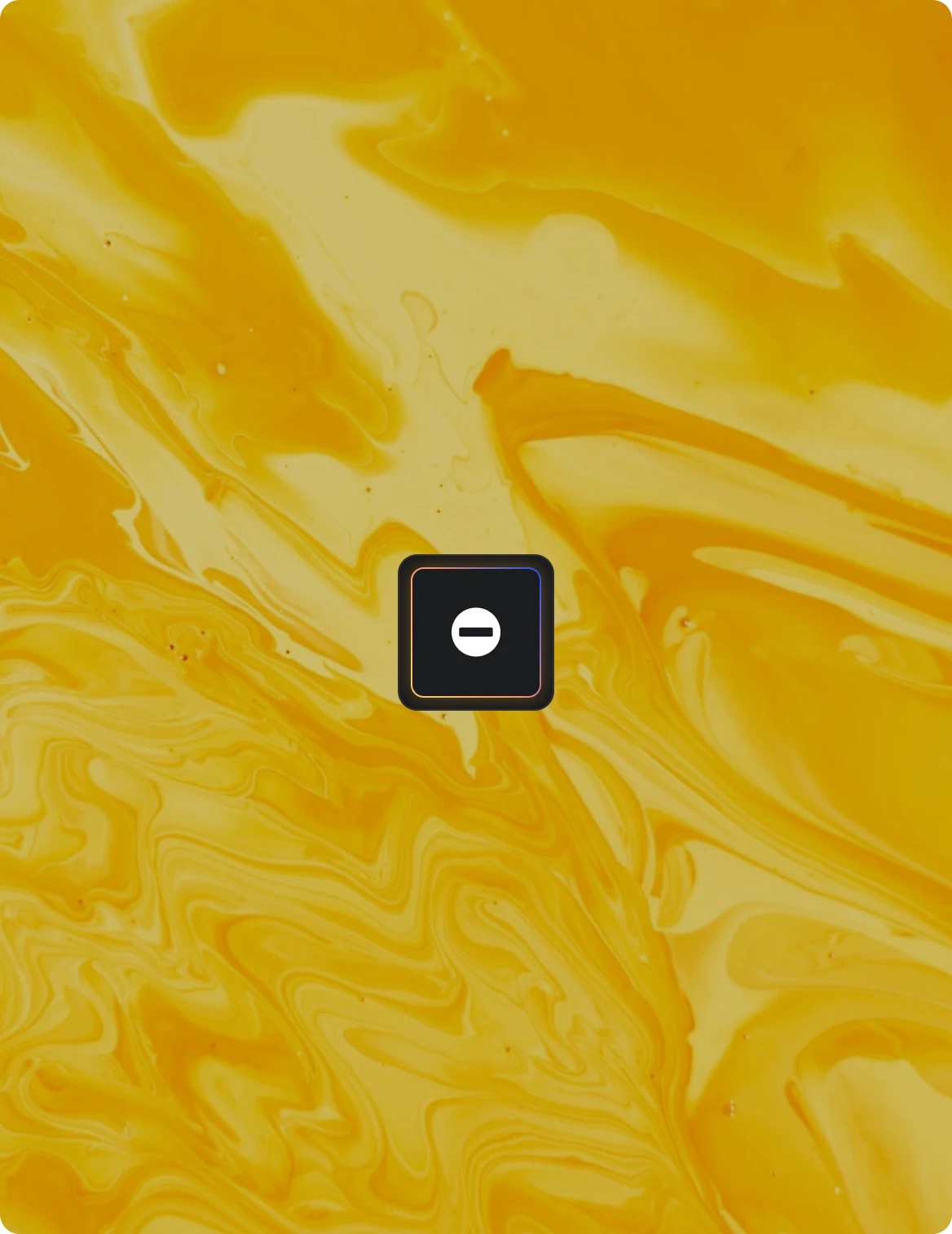 How does Secure Link, Mailinblack's time of click technology, work?
Secure Link provides protection after the message is opened. The links in any incoming email are rewritten and encrypted by Secure Link, and are subject to instant verification at the time of click. The origin of the email is verified and then the original link is analyzed by Secure Link, based on our databases. Mailinblack's artificial intelligence (AI) then classifies the email. The AI analyzes the morphology of the link, its semantic and textual characteristics, as well as the type of content on the page.  
Our anti-malware software then warns the user if the link is dangerous at the time of clicking.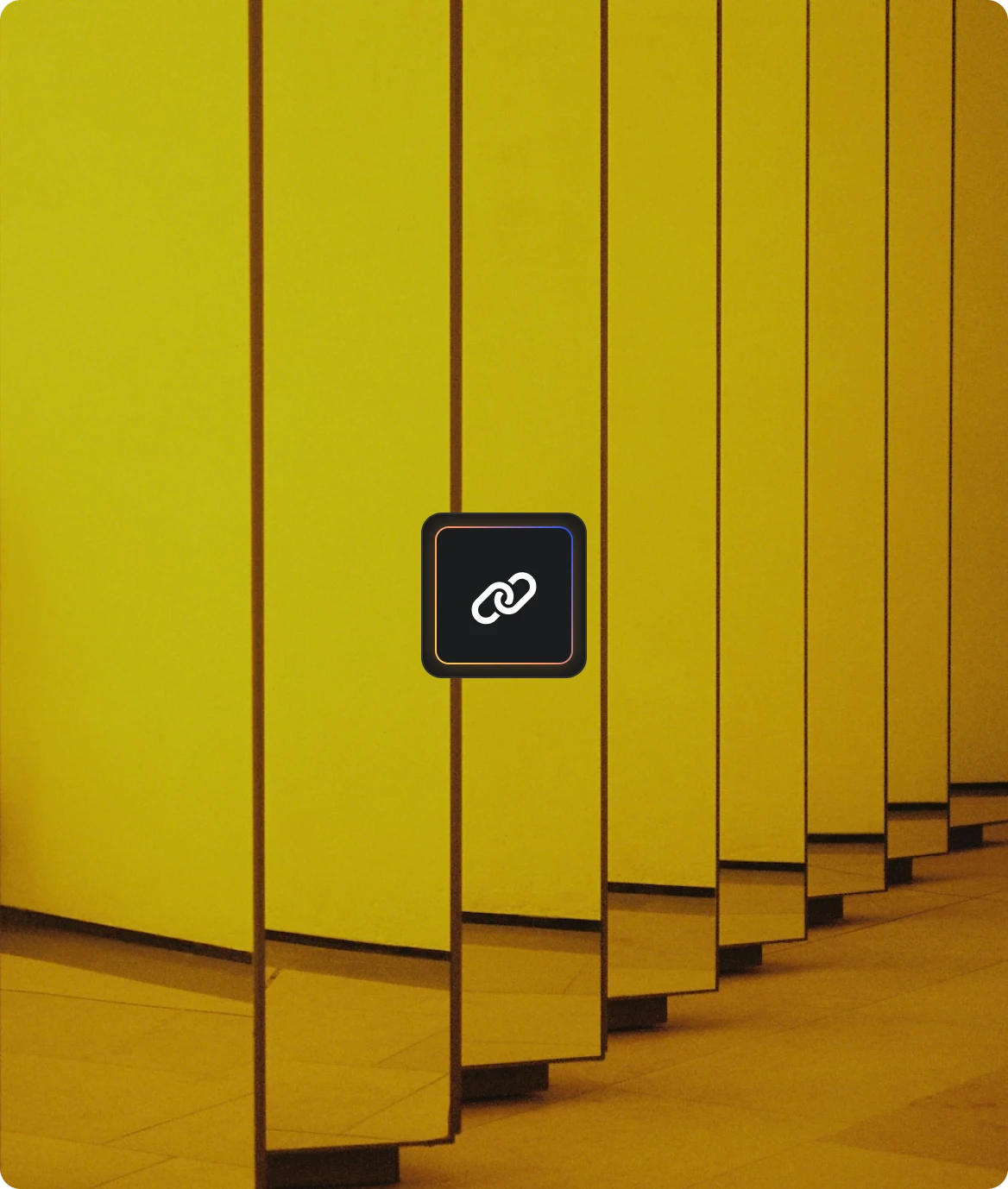 How can I avoid transmitting malware?
Protect Out, Mailinblack's anti-malware technology that analyzes incoming emails, can be used to check outgoing emails. It prevents your company from spreading malware to other companies. Infected emails are not sent and the sender receives a notification that the email contains malicious code.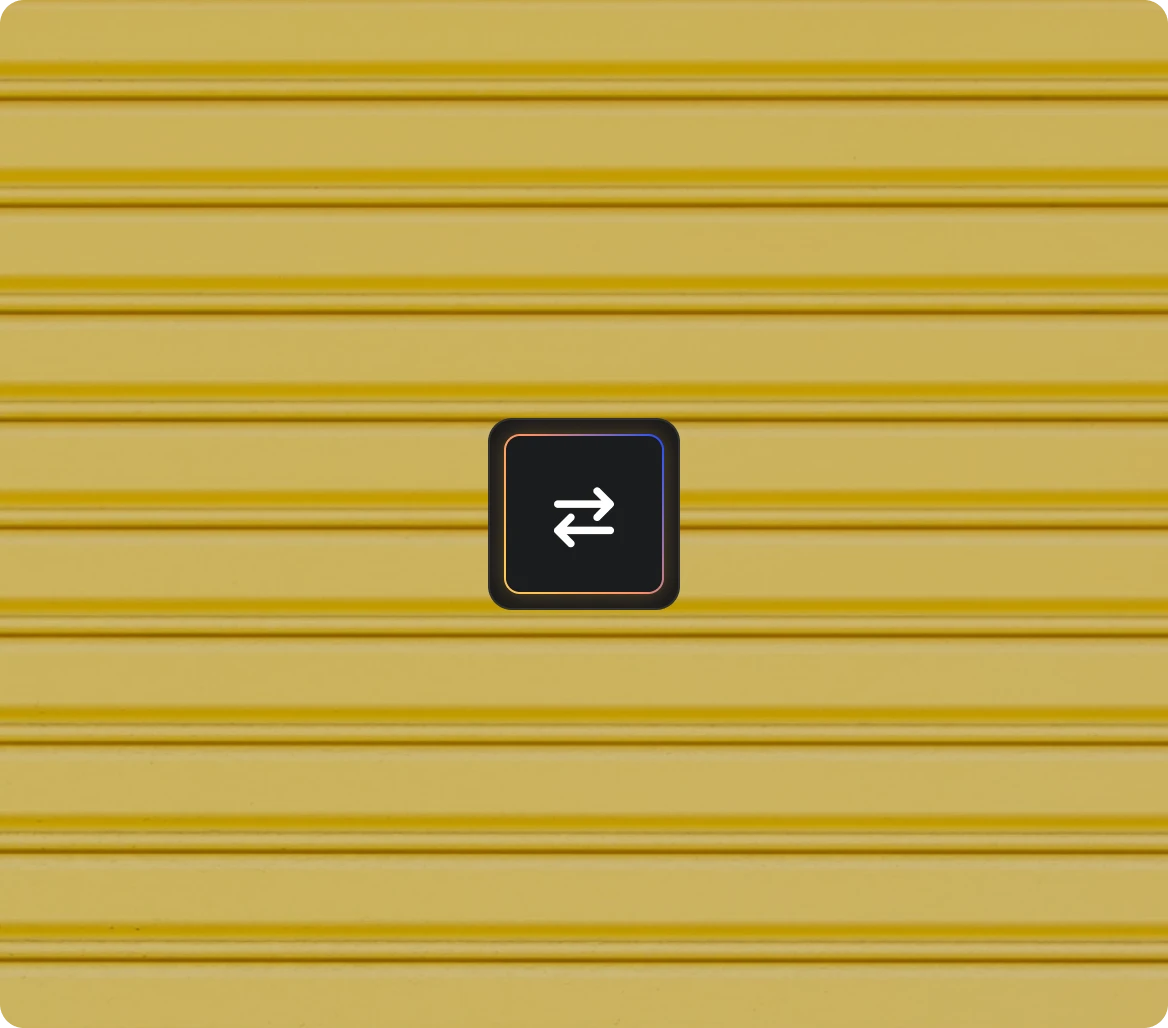 Why choose an anti malware solution?
Malware is the generic name for malicious software that is designed to infiltrate your computer system. Malware most often aims at infesting your computer with viruses, worms, spyware, ransomware, cryptolockers or even with a Trojan horse. 
To detect and protect yourself from malware, it is possible to use anti-malware software that will scan your documents, attachments received by email or executable files (.exe or .msi type). This will prevent the malware from affecting your computer since it will be detected beforehand. 
Removing computer malware can be very laborious because these malware can sometimes prevent your computer from starting. You will have to perform a system scan, find the right software to remove, and this can be very tedious. It is better to choose an anti-malware protection beforehand. 
Which anti malware to choose?
Because malware is so difficult to remove, it can be very dangerous for your business. And as malware is most often transmitted by email, we recommend you to choose Protect, a French email protection solution with integrated anti-malware software. 
What are the different types of malware?
There is a wide variety of unwanted and malicious softwares, commonly called malwares. We can mention ransomware, a Trojan horse that will infect your computer and encrypt your files, or spyware, which will analyze and collect the activity of your collaborators (and therefore personal data), without their knowledge. But this is only a sample and we can also mention worms, viruses, Rootkits or Botnets… 
How to avoid malware in your company?
Most of the time, malware are transmitted by email. In order to protect your company from malware, you can implement Protect, a professional email security solution, which integrates an anti-malware in its core, and which will prevent your employees from any unwanted manipulation that could install unwanted software on their computers. 
Anti malware - Discover our related solutions