Strong partnerships and shared cyber commitments
As a recognized cybersecurity company in the south of France, we are strongly committed to work with our partners and service providers to deliver quality information and curation on technology trends and use cases on the most appropriate cybersecurity solutions.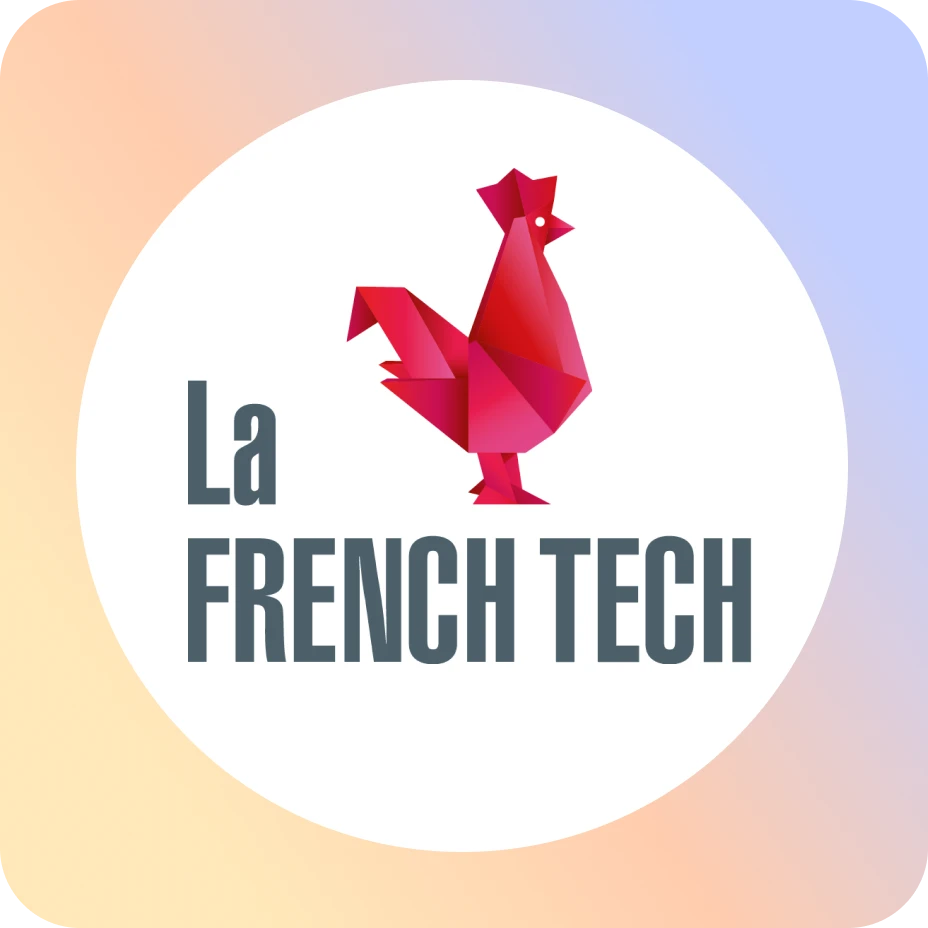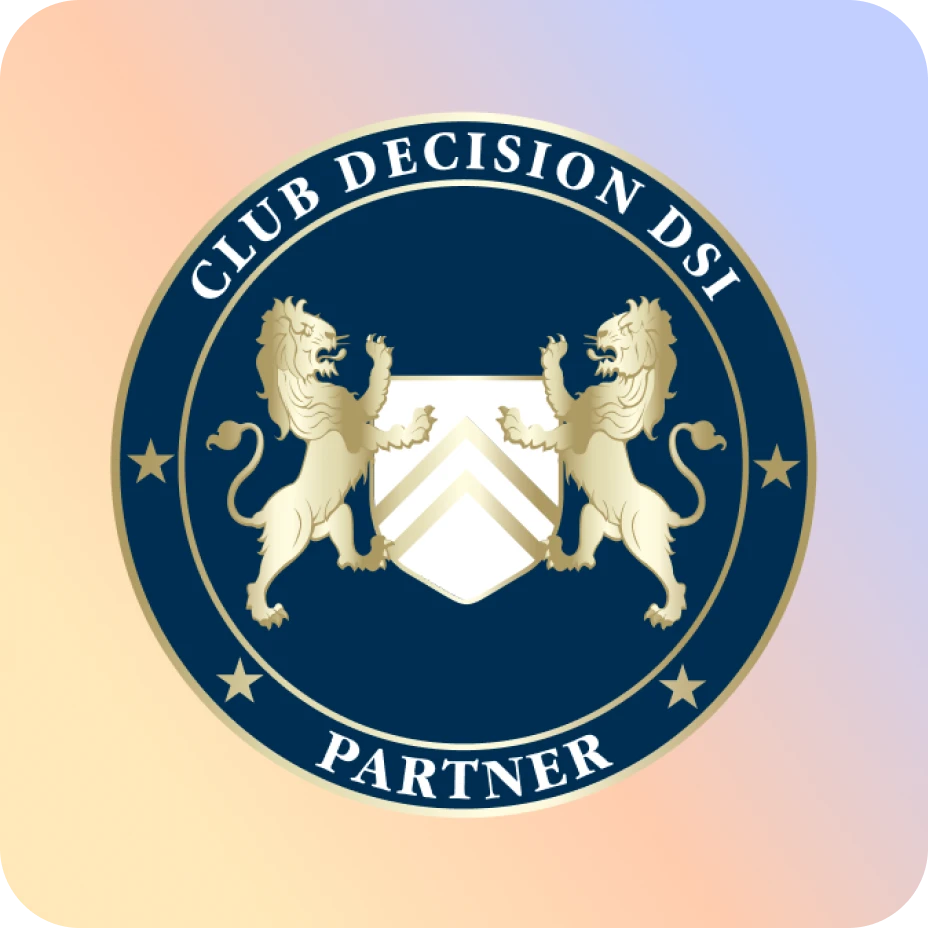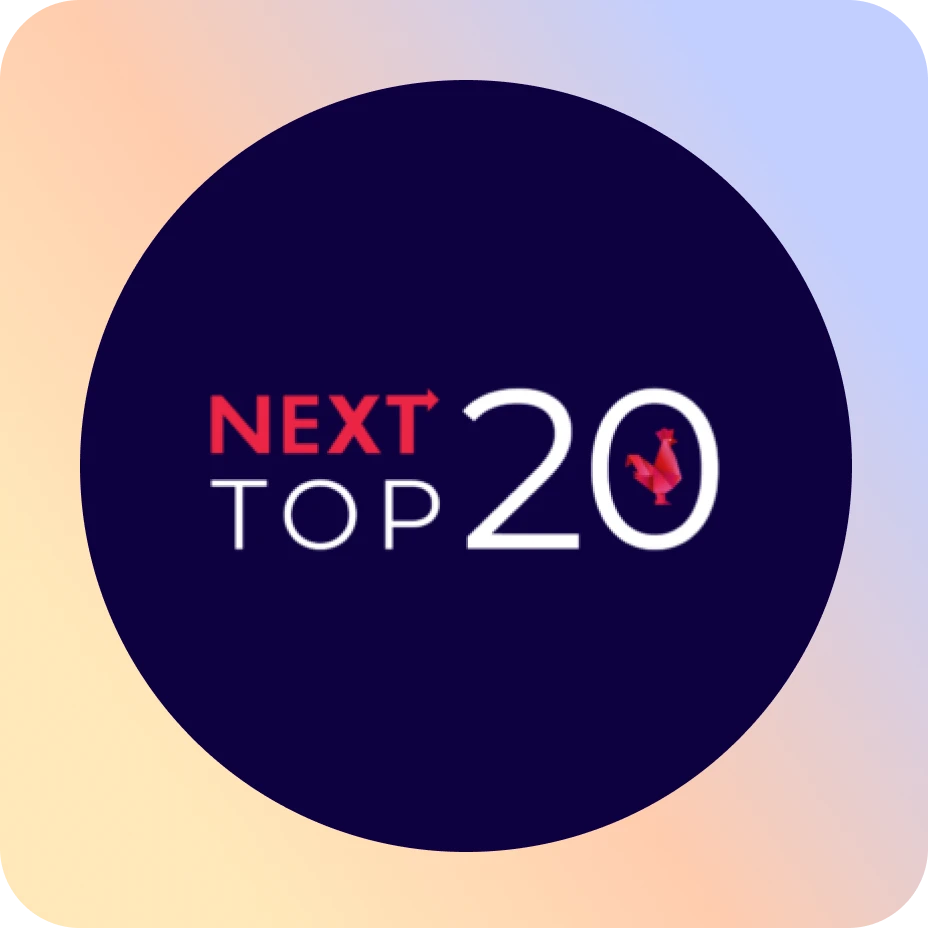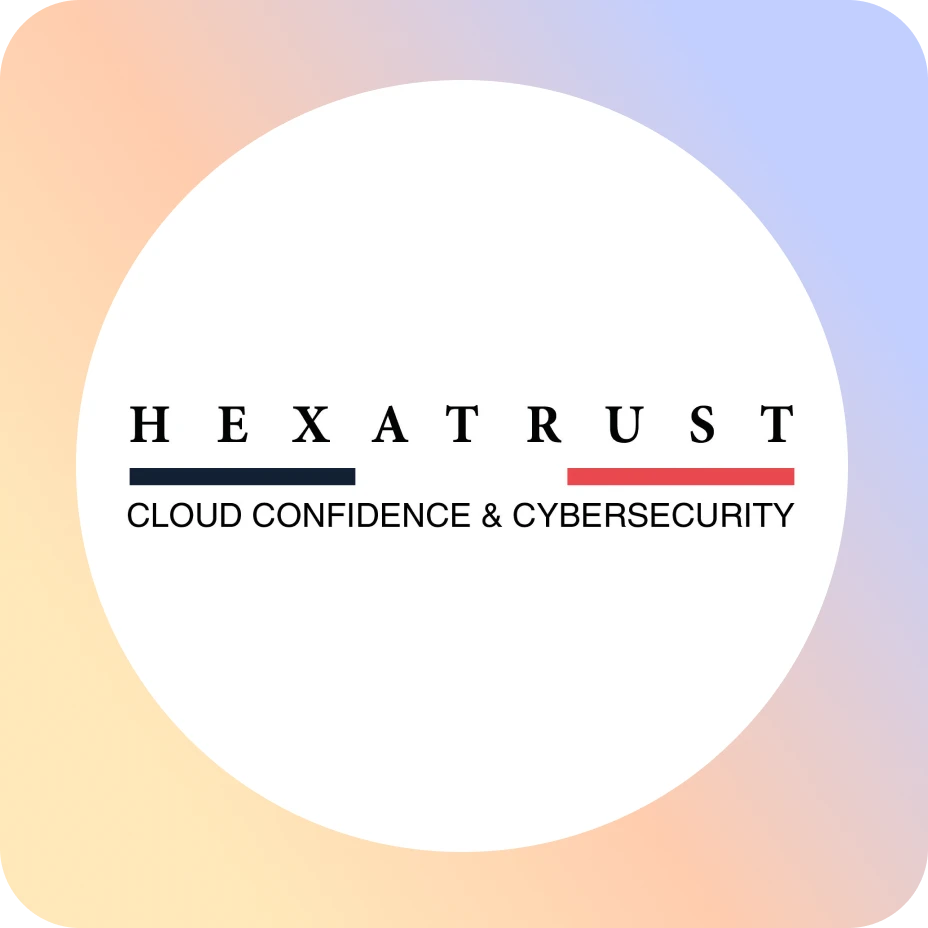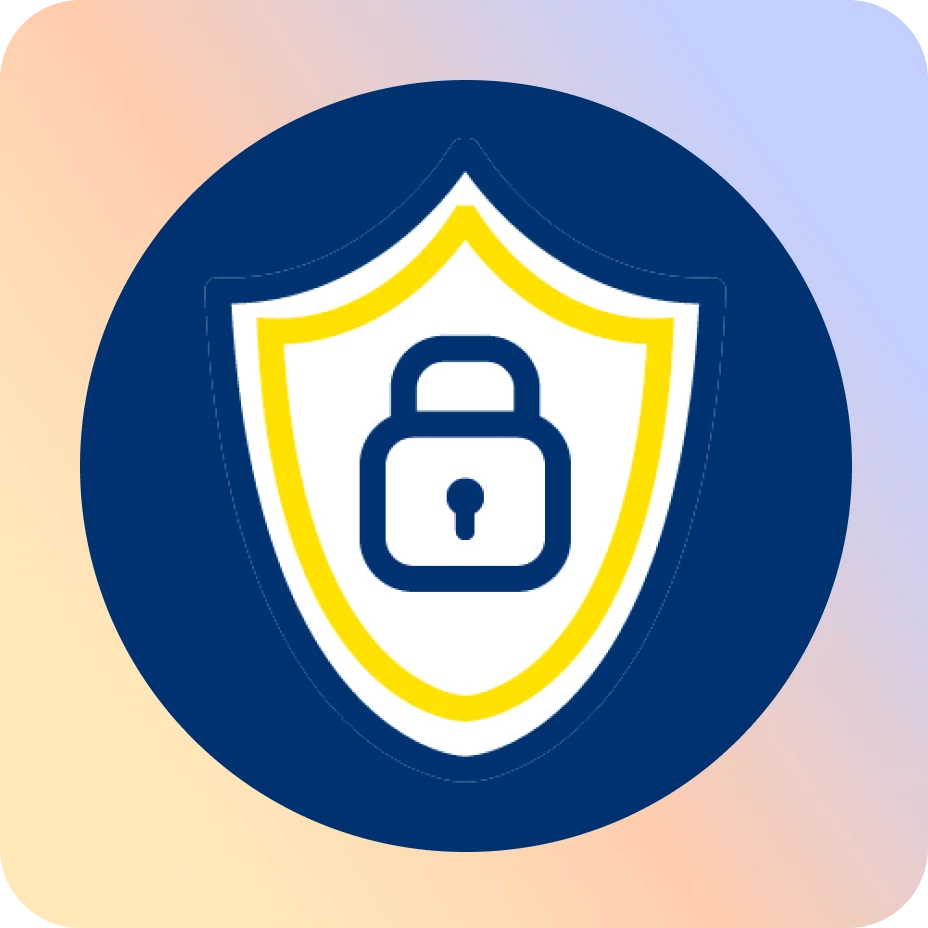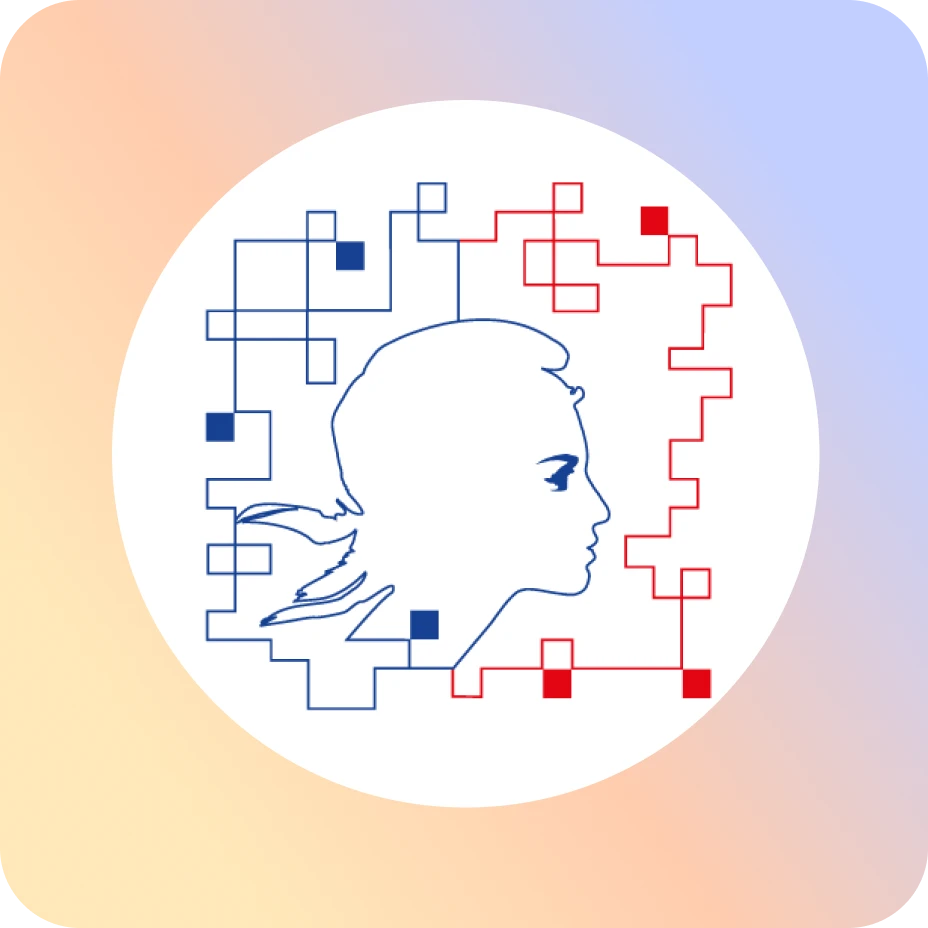 France Cybersecurity Protect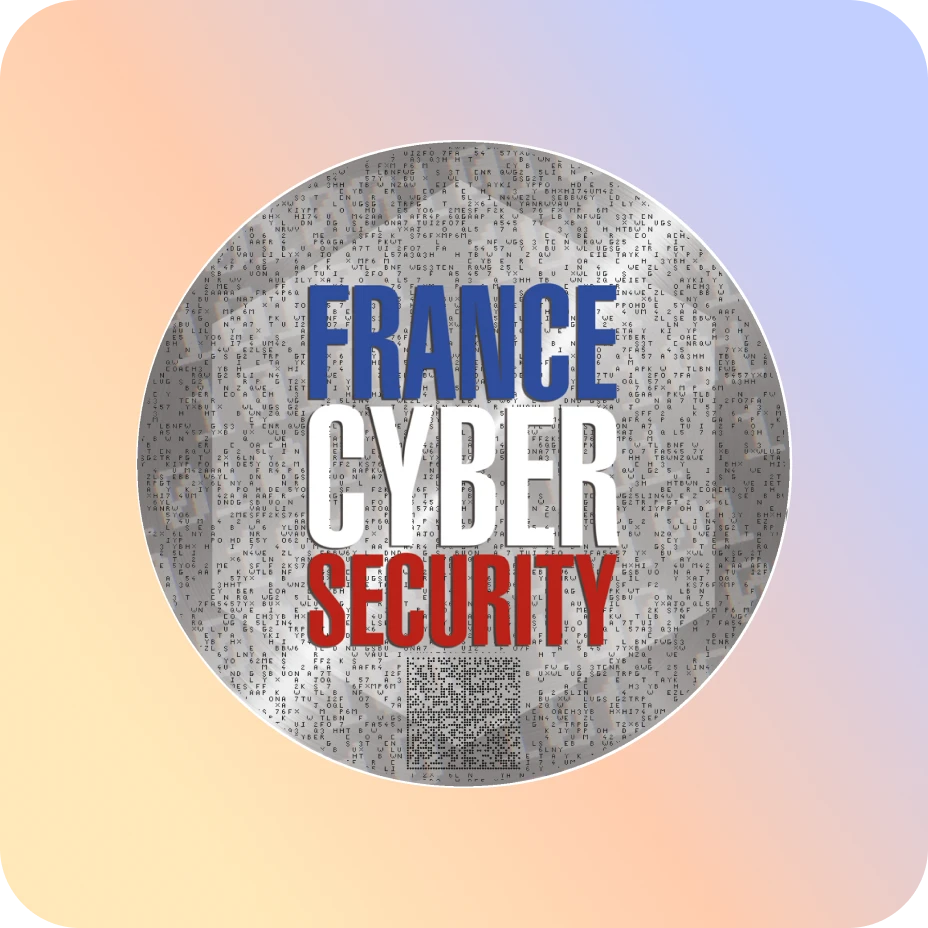 France Cybersecurity Cyber Coach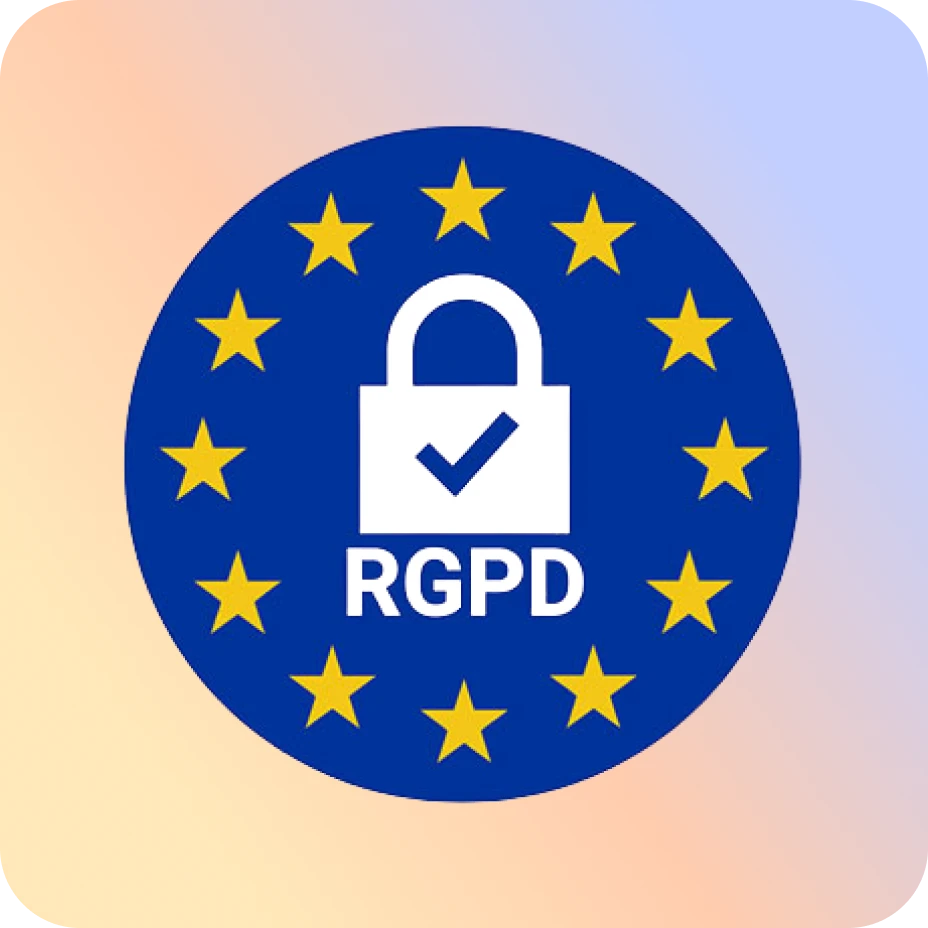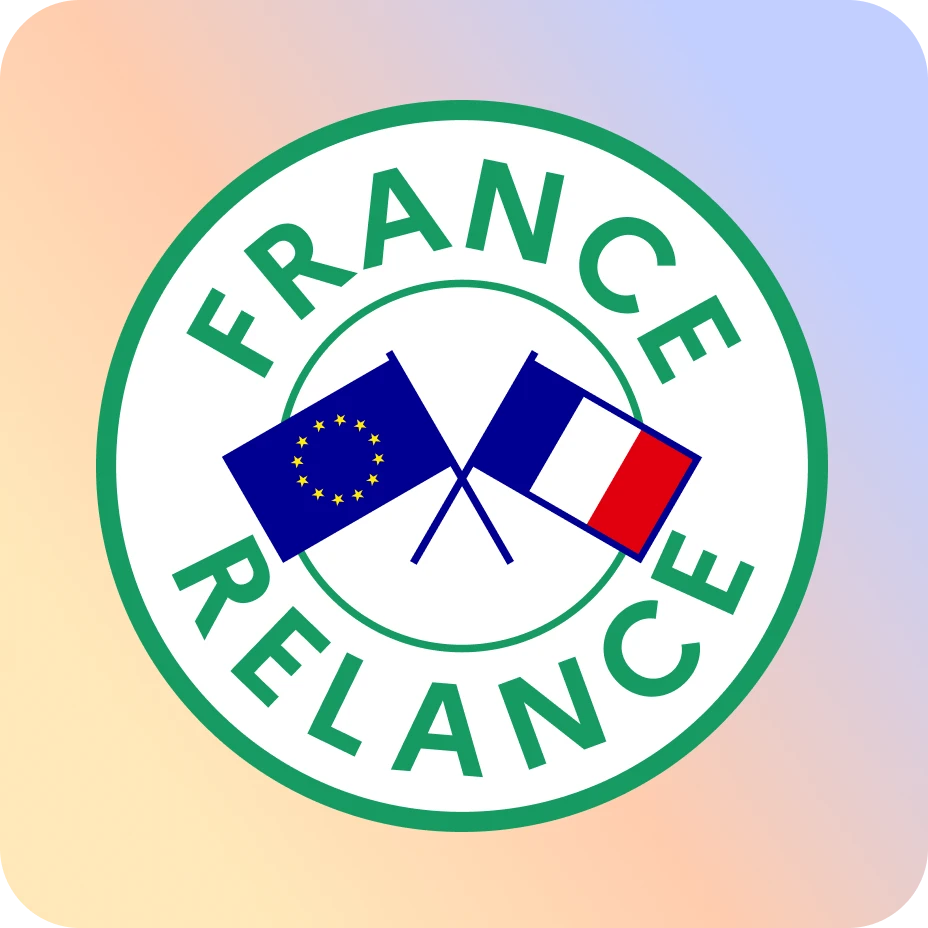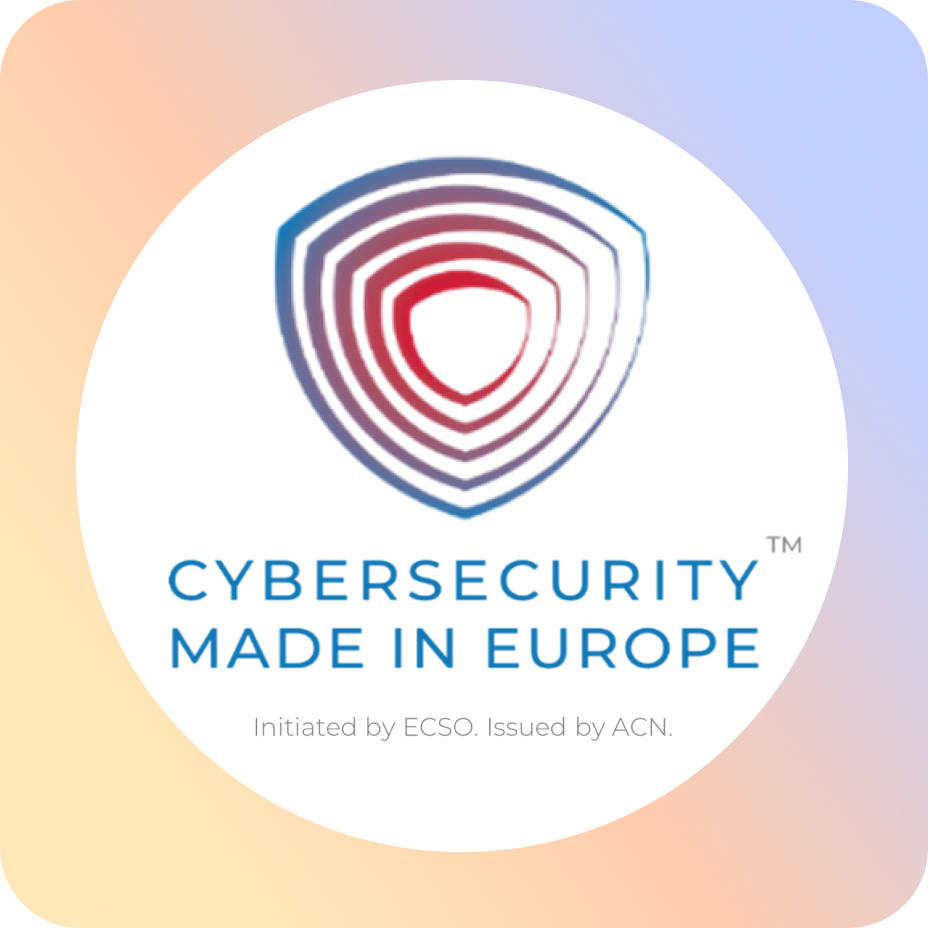 Cybersecurity made in Europe
Cyber services and solutions to fight against cyber attacks

We are a cybersecurity company based in France, whose mission is to protect its customers from cyber attacks.
We dedicate our cybersecurity solutions to companies, public administrations and healthcare institutions to ensure the highest level of security.
Our teams work hard every day to develop innovative and effective cyber solutions to combat cyber threats in France and around the world.
20 years of expertise in cybersecurity
Creation of Mailinblack
Since 2023, Mailinblack dedicates its tech skills and resources to its customers
Commercialization of Protect
Protect, at the time a simple anti-spam solution, now a complete cyber solution
Release of the 1st shared server
Release also of the HQ, the space dedicated to the partners (tech resellers) 
1st fundraising
14 millions euros raised and Thomas Kerjean joins the company as CEO 
Release of Secure Link (beta)
Proprietary technology that detects malicious links in emails at the moment of click 
Launch of Cyber Coach (beta)
Solution to raise employee awareness about phishing and ransomware attacks
Winner of the "Grand Défi Cybersécurité"
Project organized by the French government, rewarding innovative companies in cybersecurity 
GPTW labeling
Great Place to Work and Best Workplace for Women labeling
2nd fund raising
Financial operation of +50 millions euros, with the entry in the stock of the French funds Apax and NewAlpha Verto 

An innovative cybersecurity company
Our solutions provide maximum protection against cyber threats, but also employee awareness and training over time.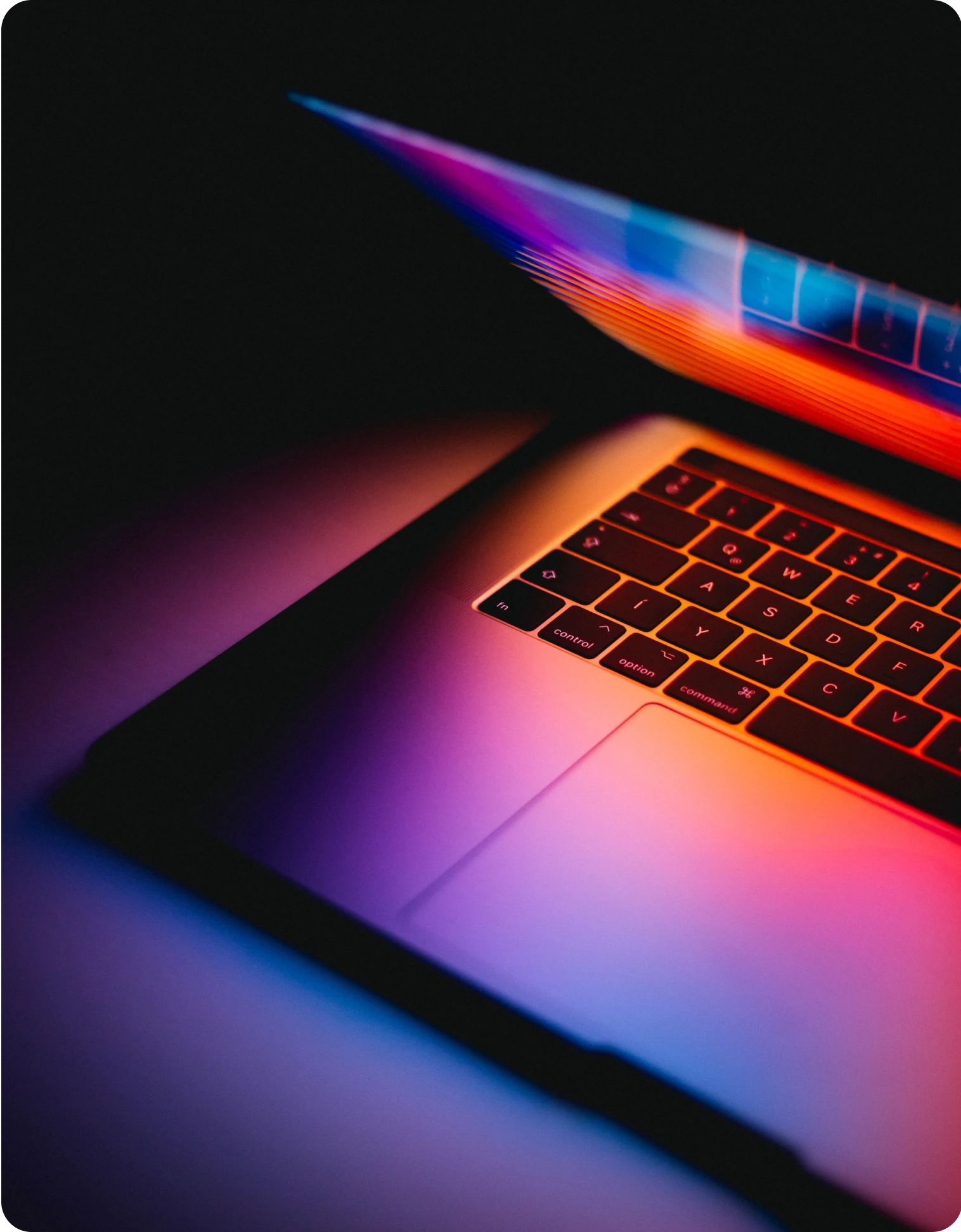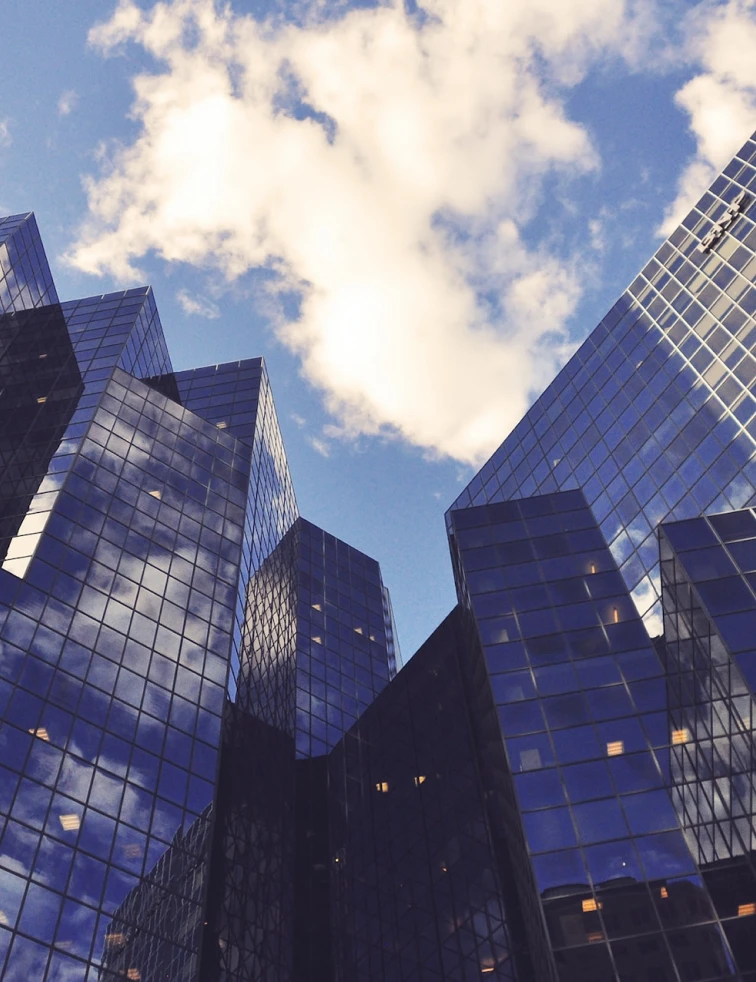 More than 18,000 organizations trust Mailinblack solutions and services and secure their emails with our cutting-edge technologies coupled with our AI.