Ransomware is a category of malicious software, which targets your company. Its purpose is :  
To infiltrate your computer system

To steal your strategic and sensitive data
To demand a ransom to unlock your access
In 2022, 39% of French ransomware attacks were claimed by LockBit (world leader in ransomware).
CONSEQUENCES OF RANSOMWARE
Why implement anti ransomware software?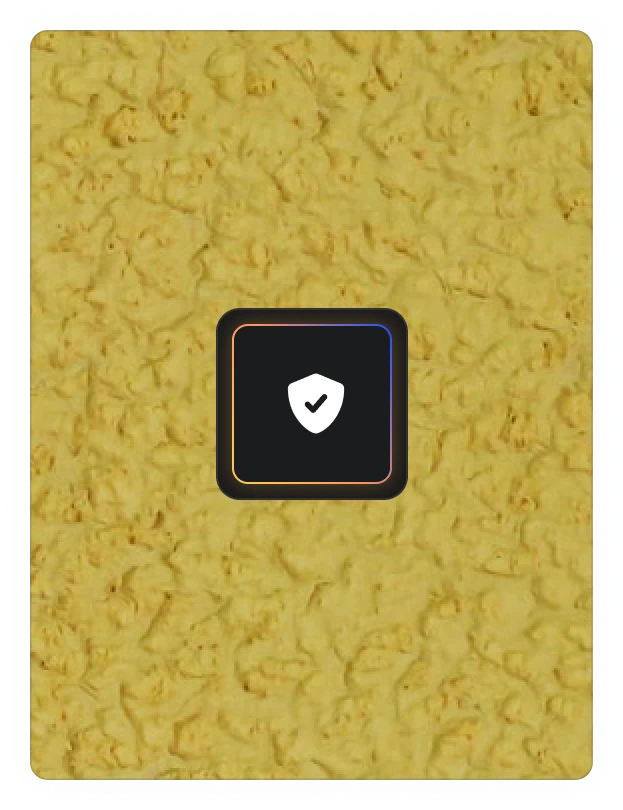 In 2022, French companies that were victims of ransomware lost about 2.8 billion euros in cumulative turnover. While companies rarely pay the ransom, the consequences of a ransomware attack are severe:  
Loss of time and efficiency for your company

Decreased productivity of your employees, and digital stress
Significant costs related to restoration of your computer network
Lost business opportunities
Dissatisfaction of your customers

 
By equipping yourself with anti-ransomware software, you limit the risks related to ransomware, which is having an increasing impact on organizations. 

How to fight against ransomware?
Anti ransomware
Secure Link
How does our anti-ransomware solution work?
Our anti-ransomware Protect checks any attachment received by email. It analyzes any known malicious fingerprints and checks the legitimacy of the links:   
Microsoft Office (Word, Excel, PowerPoint), HTML, flash PDF and compressed documents (zip, rar, 7zip, tar) are scanned for possible malicious links, macros or even suspicious codes, to prevent any cyberattack.

Executable files (.exe, .msi), which regularly contain malicious code, are blocked.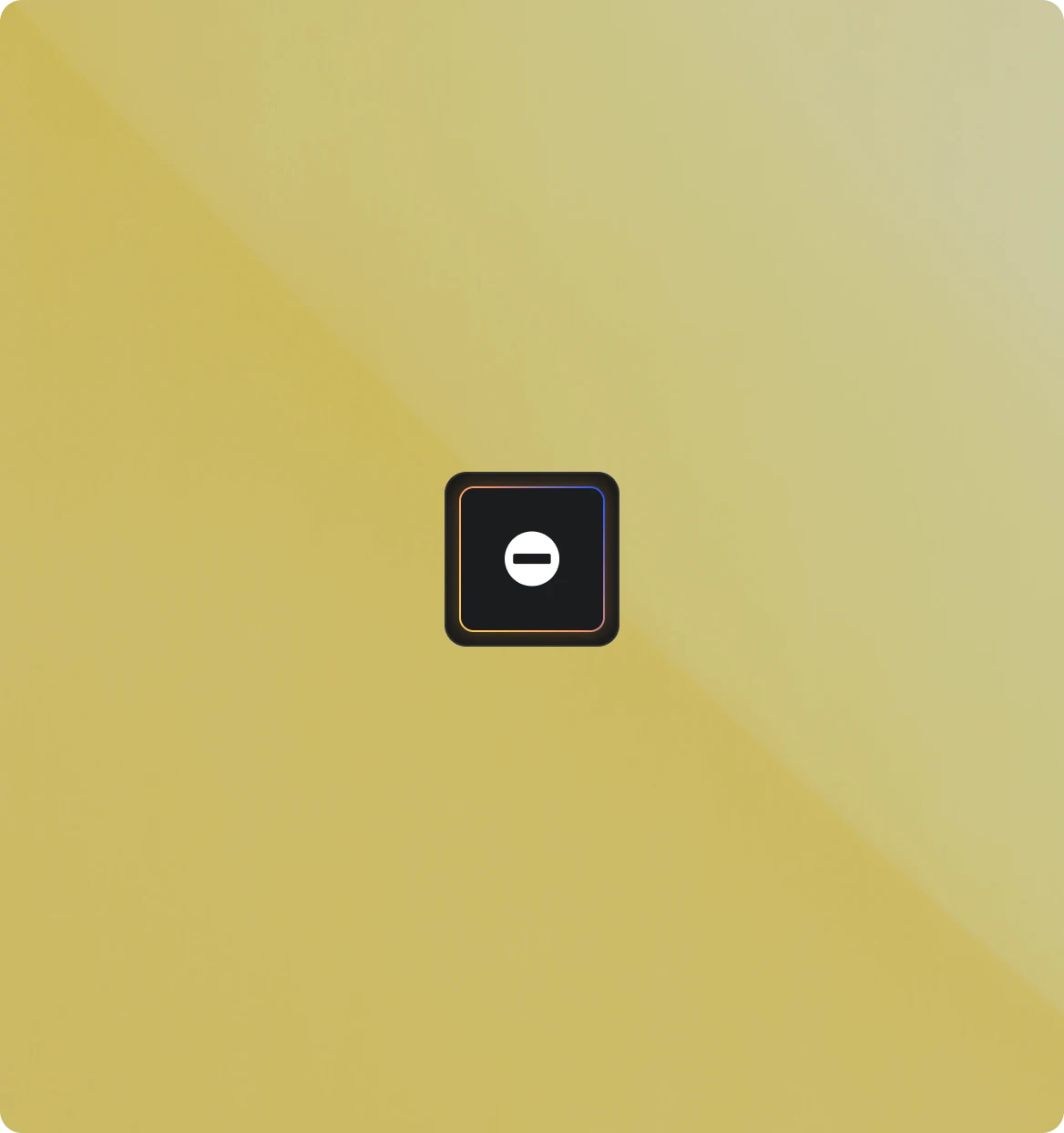 How does Secure Link, our time-of-click anti-ransomware technology, work?
Secure Link ensures protection after the message is opened. The links in any incoming email are rewritten and encrypted for instant verification at the time of click. The origin of the email is verified. The original link is analyzed by Secure Link, in accordance with our databases. Then, our AI classifies the email, analyzing the link morphology, its semantic and textual characteristics, as well as the type of content on the page.  
All of these checks allow us to warn the user, at the time of clicking, if a link is potentially dangerous.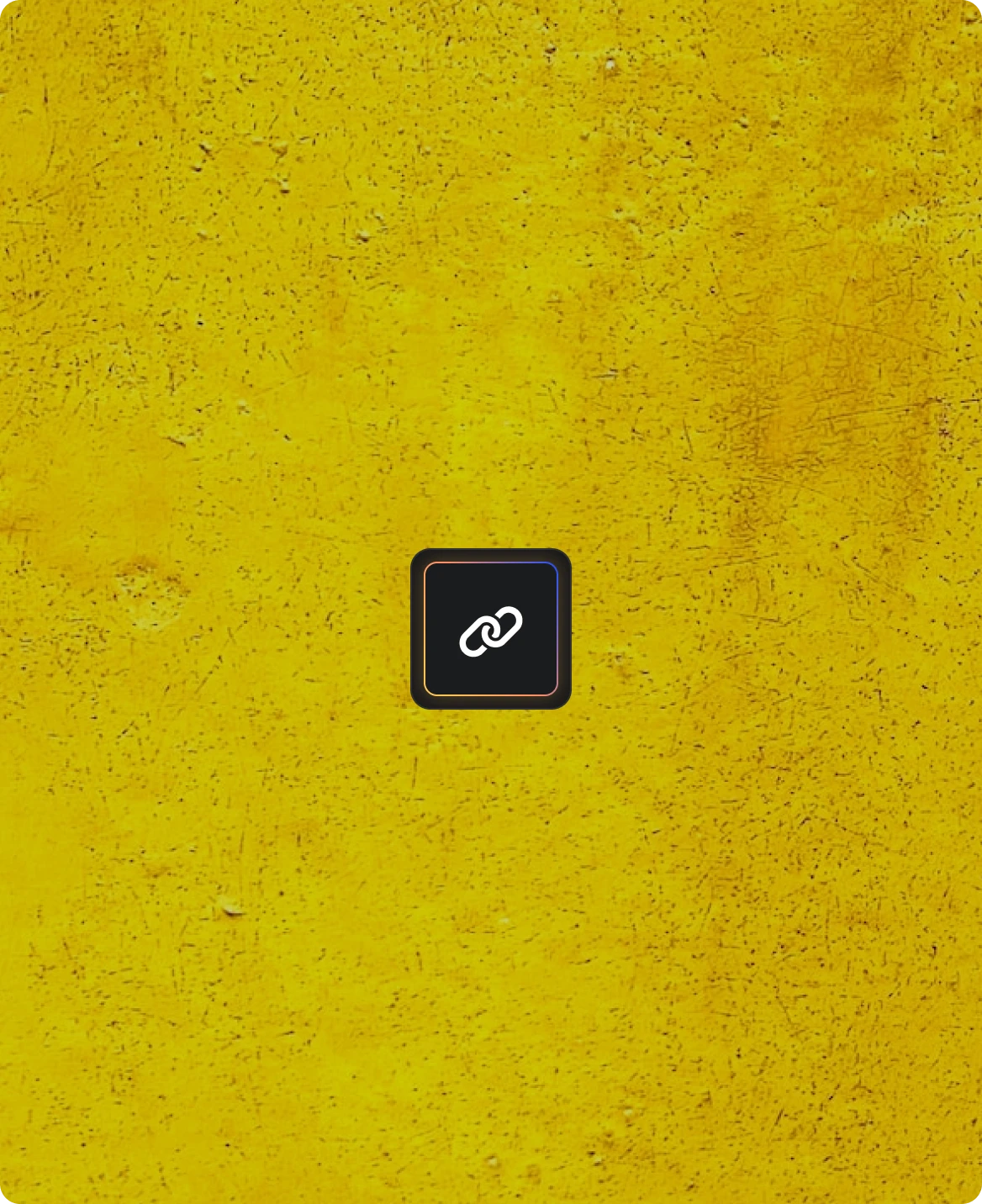 Why choose an anti ransomware solution?
Ransomware is a software containing malicious code that is designed to infiltrate your computer system, block access to your devices or files, and demand a ransom to decrypt your data. A device can be infected by ransomware after opening an infected attachment, browsing compromised sites or even after a computer intrusion. 
How to fight against ransomware?
To fight against ransomware, before being attacked, you will have to implement an efficient backup and restore strategy, in order to benefit from a quick and easy way to set up backup. You will need to use an email protection tool that also scans links, such as Protect, but you will also need to make sure that you keep all the IT tools used by your company up to date, for added security. 
How to protect yourself against ransomware?
Most of the ransomware comes through a malicious email. Therefore, the best solution to protect yourself from ransomware is to use Protect, which scans all email attachments before delivering them to you, as well as any links you might click on. An anti-ransomware filter directly integrated into your mailbox! 
How to get rid of ransomware?
If your company has been infected by ransomware, the first thing to do is to disconnect the affected computer from the local network and the Internet. It is essential to notify the IT department if this has not already been done and then notify the CNIL (in France) if personal data has been leaked. Then, it is up to your IT department to identify the ransomware accurately, detect the threat and use a decryption tool to get rid of it. 
Anti ransomware - Discover our related solutions