Our cybersecurity solutions for your peace of mind

Protect
Secure and clean up your messaging
Join over 18,000 organizations that secure their email with Protect

Let our artificial intelligence work for you and save time managing your emails

Phishing, spearphishing, ransomwares, malwares, spam… Block email security attacks before your teams receive them

Provide your employees with a complete email protection solution to free their minds and improve their productivity

Cyber Coach
Turn your teams into a hacker's nightmare
Train your employees like a high-level team with our 100% customizable simulations

Organize and measure the development of your employees' skills

Halve your organization's vulnerability rate in just 6 simulations and prevent data leakage
Cyber Academy
Train your teams with a complete e-learning platform
Strengthen your team's cyber security knowledge by combining Cyber Coach and Cyber Academy

Train your teams with microlearning and mobile learning in a fun way: training sessions adapted to the learning pace

Take advantage of a cybersecurity training designed with experts in pedagogy and based on the 4 pillars of learning

Choose an educational process that uses gamification to facilitate learning
A complete suite of solutions powered by artificial intelligence
Anti spam
Anti phising
Anti spearphishing
Anti ransomware
Anti malware
Cyber attack simulation
Vulnerability Audit
Innovative and accessible
A platform that centralizes Mailinblack cyber security solutions
Innovative solutions
Our artificial intelligence analyzes over 5 billion emails per year to stay on top of cybersecurity
Simple and accessible tools
The platform centralizes all your Mailinblack cyber security solutions
An enhanced user experience
Our interfaces and dashboards are designed to save your organization time.
A complete cybersecurity platform adapted to your needs
TPE
SME
ETI
Health Care Facilities
Public Administration
Turnkey solutions, adapted to your infrastructure and your budget
Keep it simple with simple, turnkey digital solutions at a competitive price.
Let our advanced algorithms work and stay focused on your business

Reduce spam and save time every day

Strengthen the security of your systems without changing your work habits or those of your employees

Quickly learn the right reflexes to avoid cyber attacks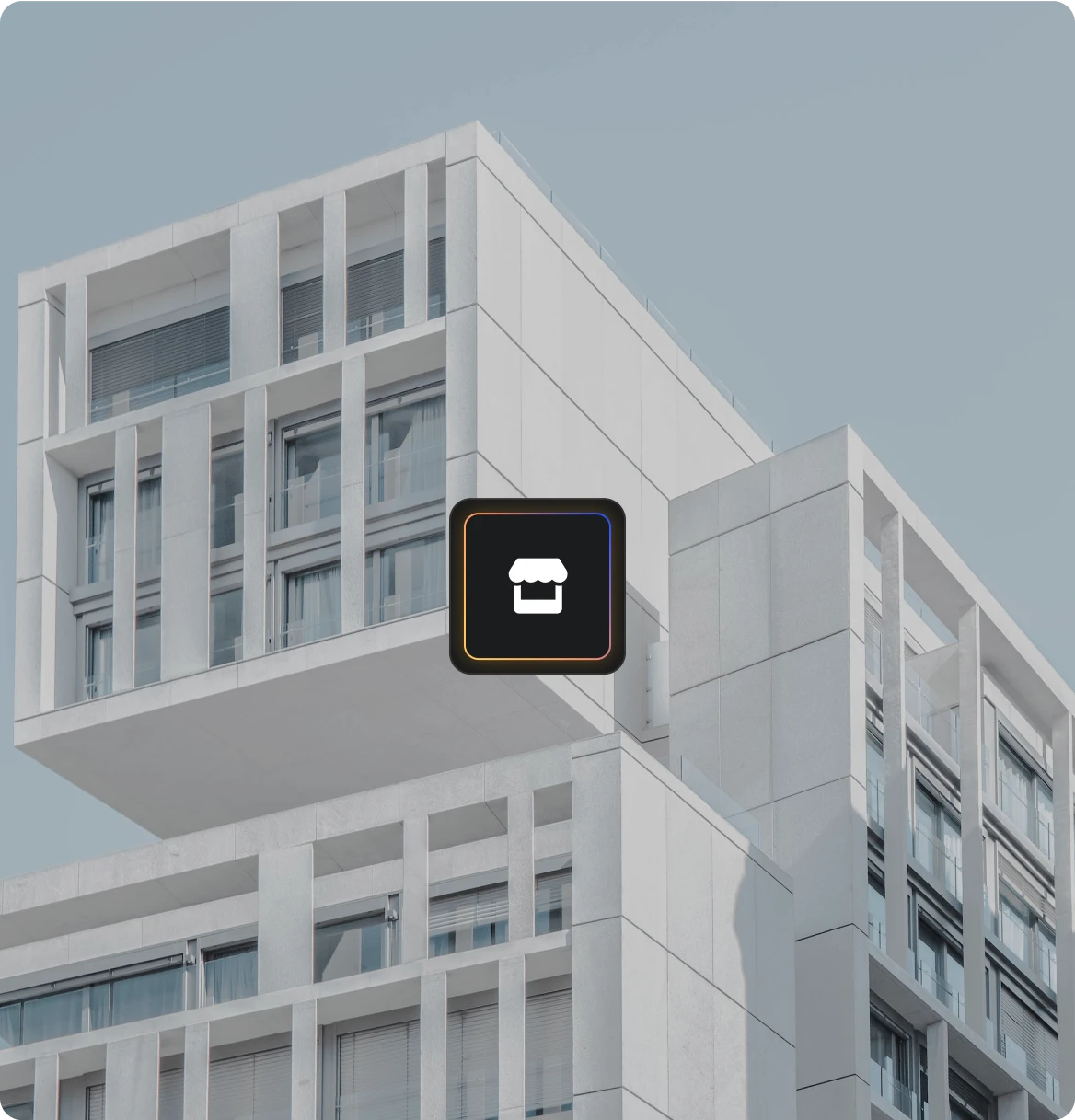 Choose the reference solution of corporate cybersecurity
Secure your organization and make your collaborators more competent.
Save time managing your emails by reducing your volume of unwanted and dangerous incoming messages by up to 50%.

Implement a robust technology and secure your information system

Raise your employees' awareness and increase their IT skills by letting our cutting-edge technologies work

Access complete statistics and benefit from an ultra-reactive French support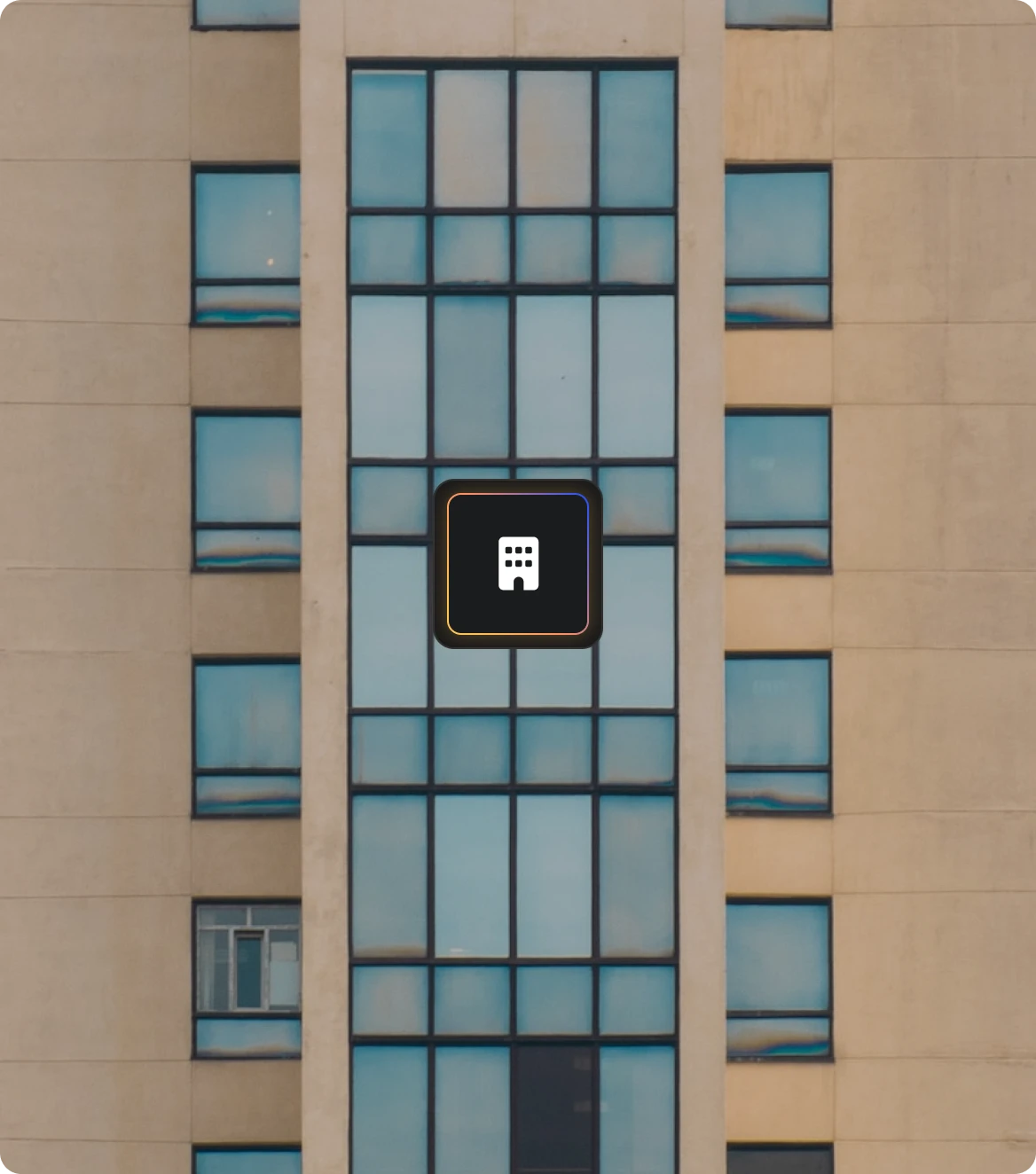 Adapt your organization to new threats
Secure your organization at scale and stay on top of cybersecurity in company.
Ensure effective protection against all cyberattacks with our innovative products
Fight phishing and identity theft on a massive scale
Gain access to the latest cybersecurity innovations with our shared roadmap
Stay in control of your data with our 100% RGPD compliant solutions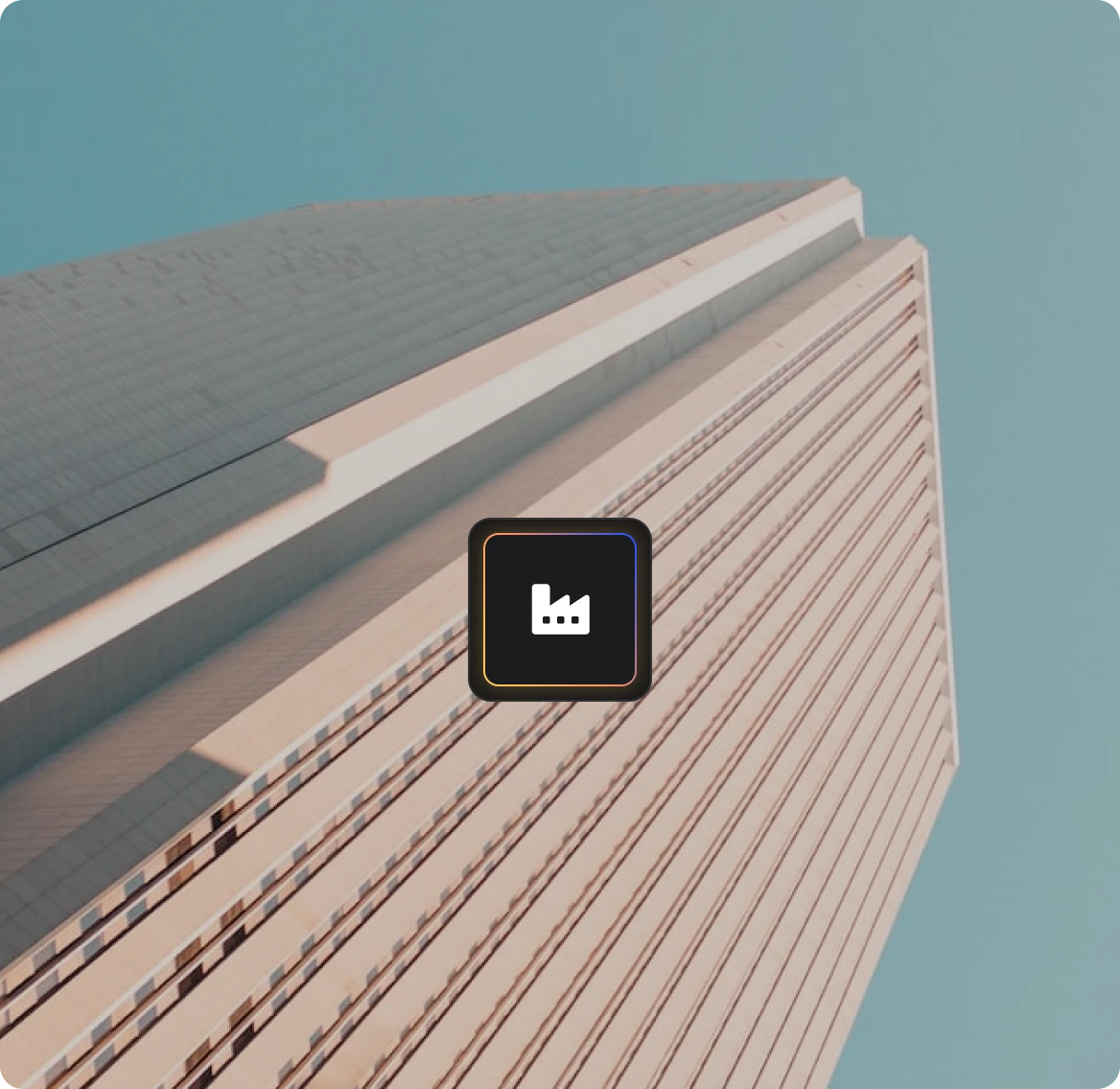 Your challenges require our expertise
Healthcare institutions, choose the recognized expertise of Mailinblack.
Adopt a French solution, 100% GDPR compliant

Choose a technology recommended by your peers and rely on our specialist expertise

Ensure your regulatory compliance by choosing an HDS certified solution

Empower your teams and benefit from dedicated support for immediate answers to your questions

Standardize training within your organization with our free awareness kit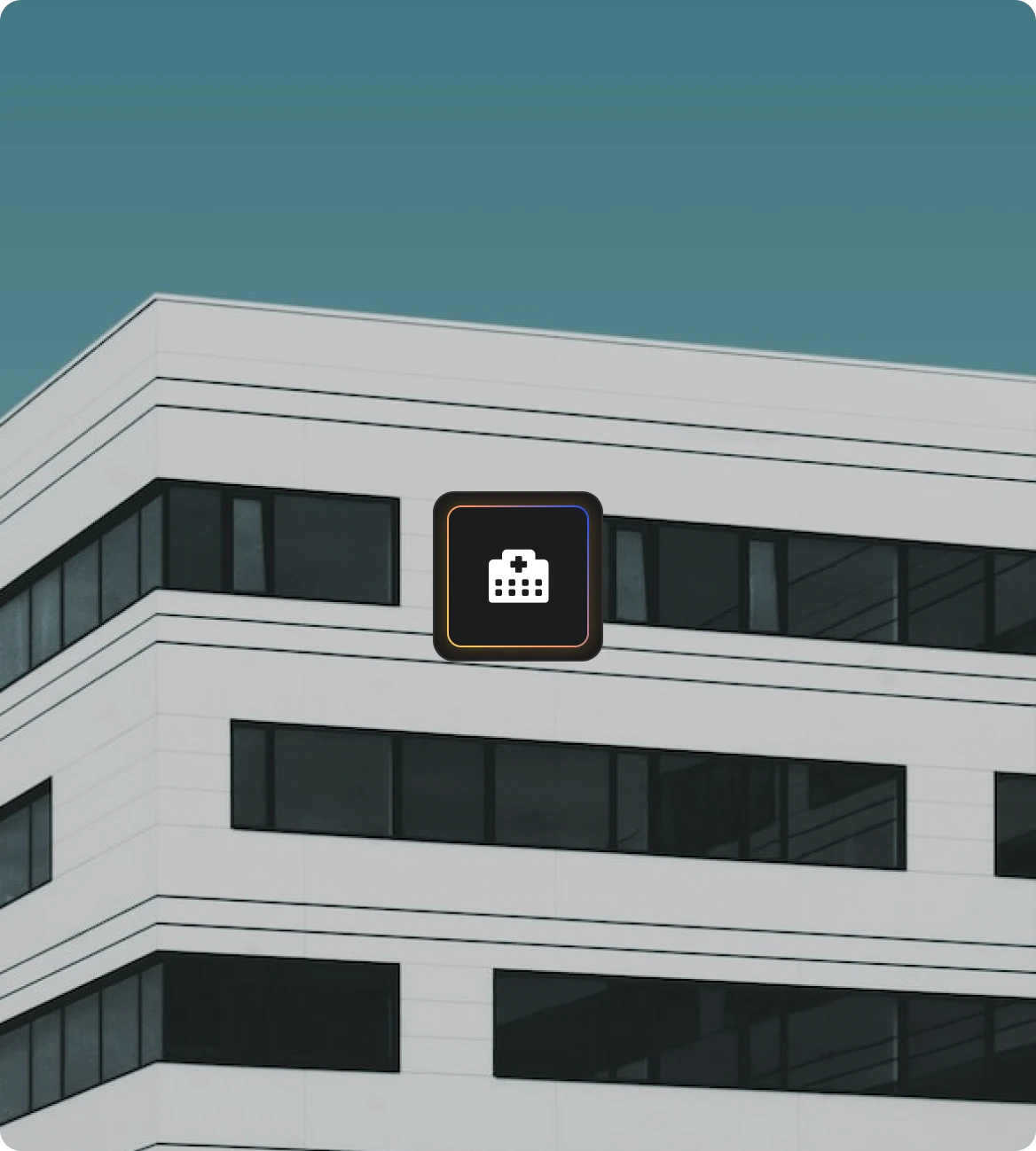 Choose the made in France solution for your cybersecurity
Mailinblack offers 100% French and GDPR compliant solutions.
Reduce unwanted solicitations and communications within your departments
Access our cyber news thanks to our shared roadmap and co-build tomorrow's innovations
Implement easy-to-use solutions, coupled with ultra-reactive French technical support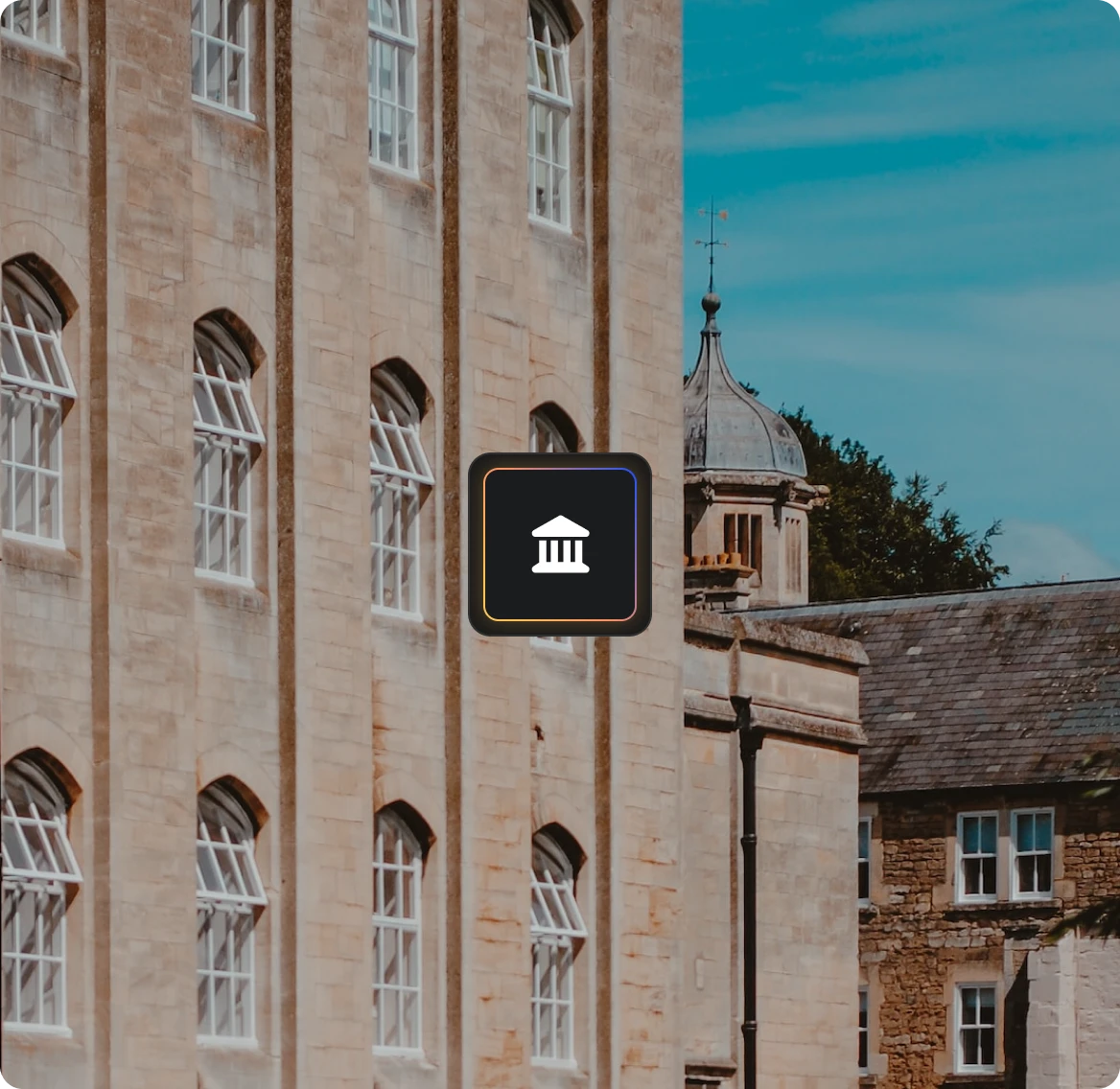 Prevent any form of email attack from penetrating your information system
Discover our email protection
Simulate cyber attacks to raise the cyber literacy level of your teams
Learn more about cyber security awareness
Train your employees on the new challenges of cybersecurity
Discover our cybersecurity training