A spam is an unwanted email. Often advertising, it is sent massively and pollutes your professional mailbox. There are two categories of spam mail: 

Malicious emails, also called harmful spam or blackmail.
Dangerous and unsolicited, they are identified thanks to an IP, a domain or keywords in the subject, considered malicious. They represent a real risk for your organization.  
Non-productive emails, also called nuisance spam or greymail.
Without any value and unsolicited, they come to pollute your mailbox and the one of your employees. They do not represent a real risk, and belong to the category of advertising, commercial messages… or automatic emails.   
Why implement an anti-spam solution?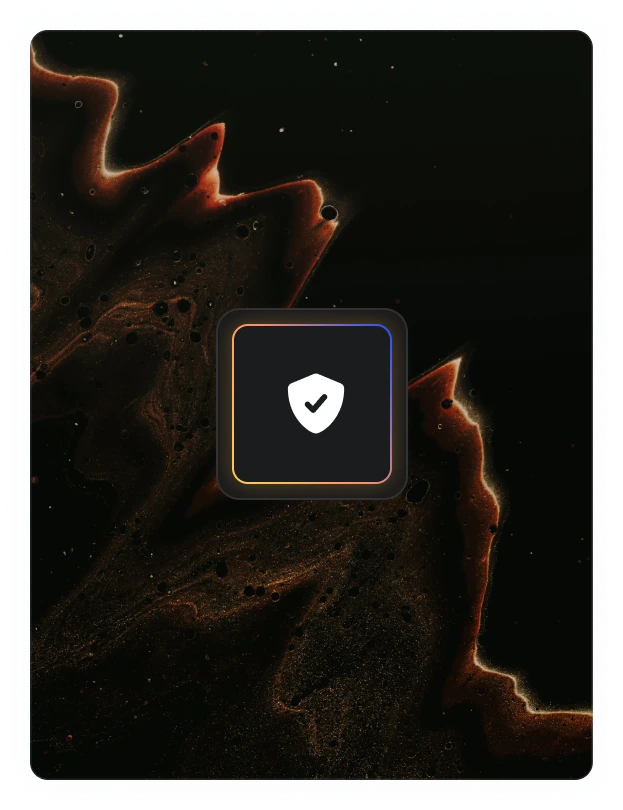 The reception of spam mails induces a decrease in productivity in your organization. It also generates digital stress for your teams, who have to manage these unwanted messages. Finally, it can represent a risk for your organization, if the email is malicious.   
An anti-spam solution will allow you to clean up your email and relieve your employees:  
Save 40 minutes a day with a clean and secure email system, via automatic sorting of emails, spam and newsletters. 

 

Free

your

employees

from

the stress of

unwanted

email

overload

. 

 

Relieve

your

organization

of the

risk

of

attack

, and

integrate

best practices in

terms

of

cyber

security

.

 
How does our anti spam software work?
Your recipient sends you an email. Before it is delivered to you, Protect is positioned in cut of messaging:  
Infected messages do not reach your infrastructure. 

 

The bandwidth of your mail system is reduced. 

 

The redirection of the SMTP flow does not imply additional parameter setting. You can maintain your existing security layers.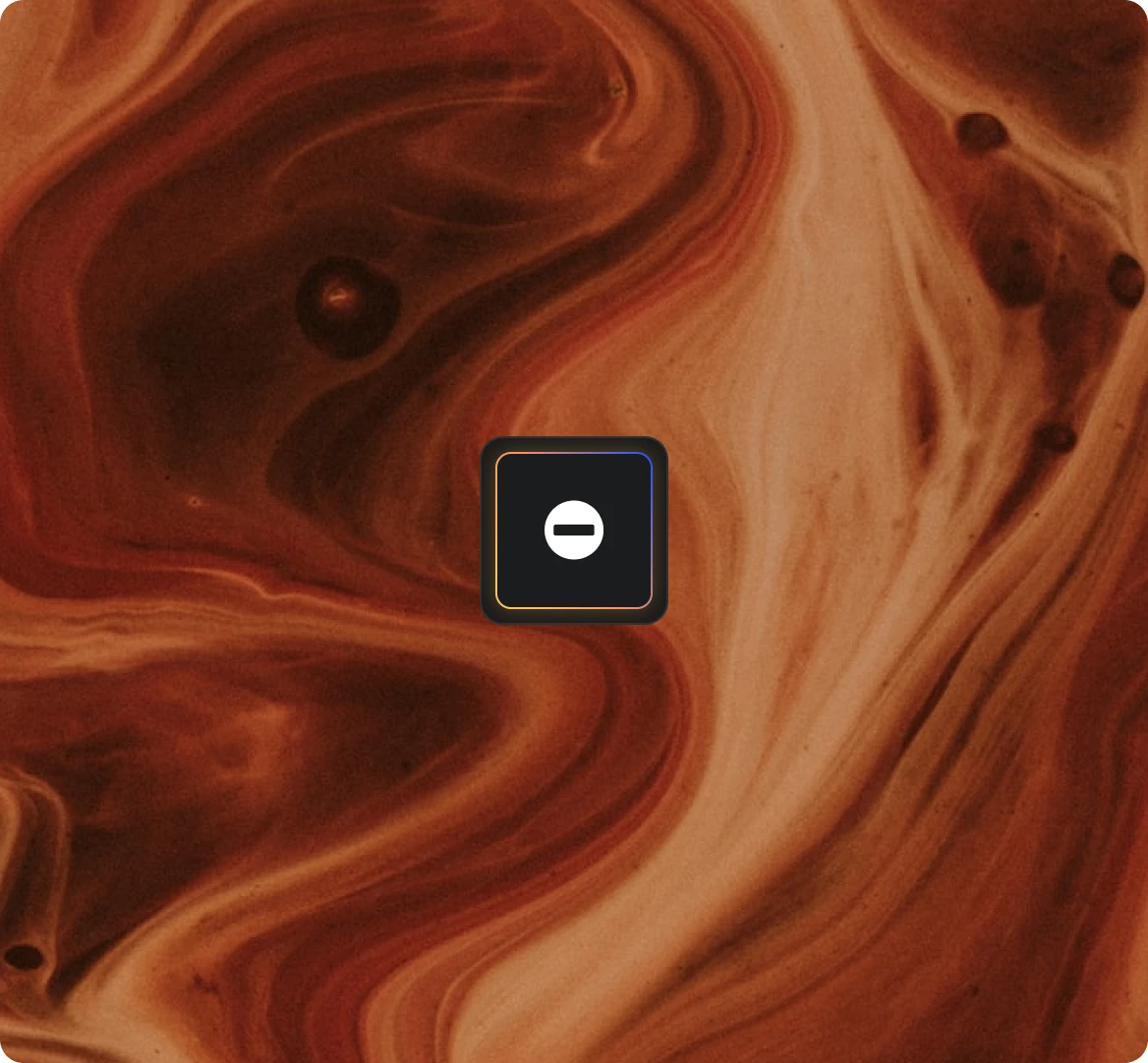 What is the technology of our anti spam solution?
Protect applies successive filters to classify your messages:  
Anti-virus to fight against security threats. 

 

Anti-spam to avoid the massive reception of unwanted emails, as well as phishing attempts. 

 

Whitelisting to authorize (or ban/exclude) your legitimate senders, who have already passed the security and comfort filters. 

 

Additional layers of Mailinblack Artificial Intelligence.  

 
Our anti-spam Protect is efficient, thanks to its sorting and classification system of non-productive messages.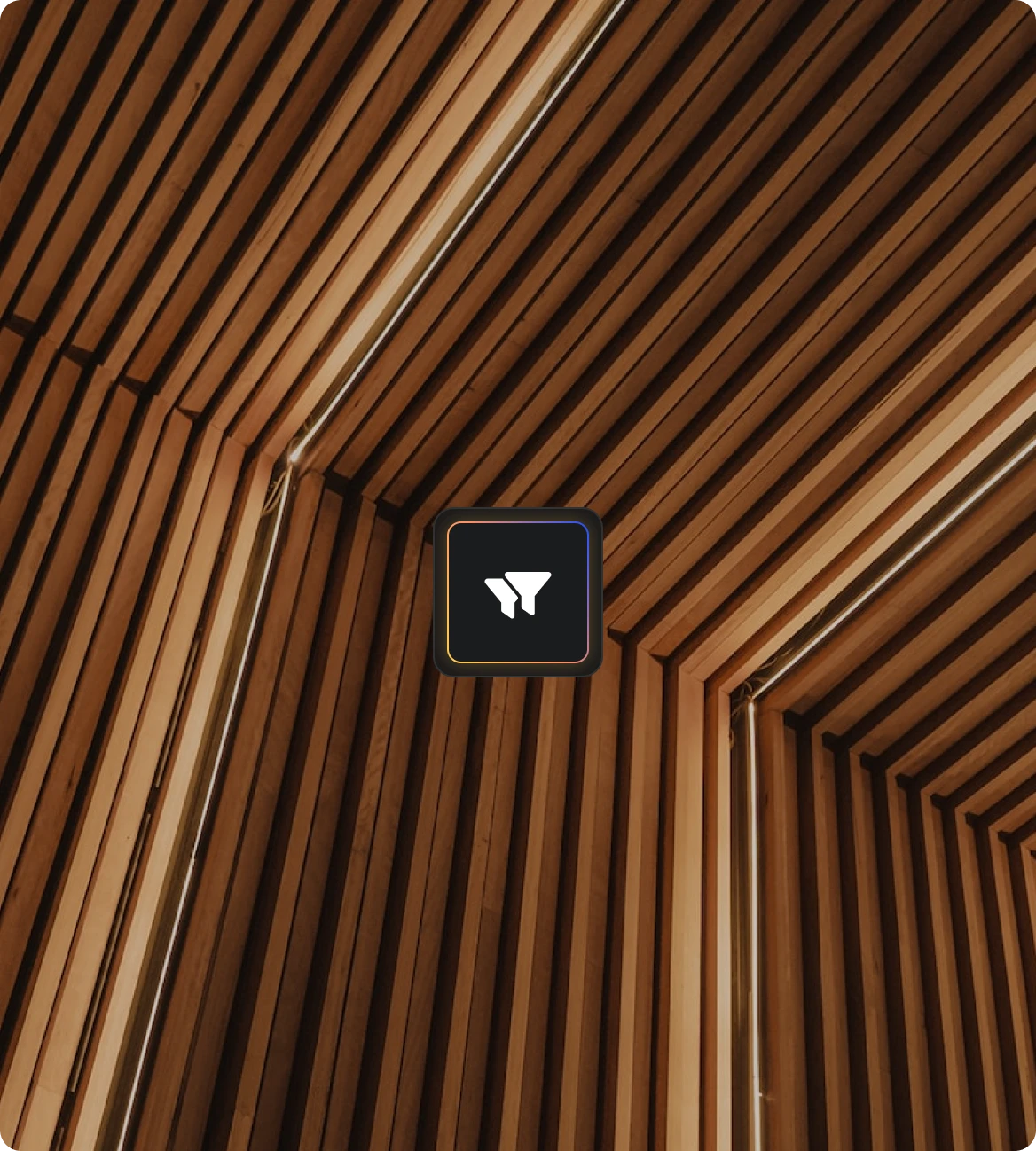 Why choose an anti spam solution?
What does anti spam mean?
A spam mail is an email that is unwanted by the person who receives it. An anti-spam is therefore a solution that allows you to reduce the number of unwanted emails received, to clean up your mailbox, to gain in productivity but also to avoid malicious emails such as phishing attempts. 
How to stop receiving spam?
To stop receiving unwanted emails, the best solution is to use an anti-spam solution such as Protect, which will act as a filter and email protection. Thus, an anti-spam filter will be applied to prevent you from receiving unwanted emails but also to ward off any phishing attempts. 
What are the risks of opening spam?
There are two categories of spam: harmful spam, because it is not productive, which are unwanted advertisements or automatic emails, and malicious emails. The latter, also called harmful spam, is dangerous if you open it because it may contain malware. It may also be a phishing or other spoofing attempt. 
How do I fight spam in my email?
If your mailbox is flooded with spam, and you want to recover up to 40 minutes of productivity per day, an anti-spam software such as Protect can be the solution. By applying an anti-spam filter, the software will prevent you from receiving these unwanted emails, but will also allow you to have a secure mailbox, thanks to an anti-virus filter. 
Anti spam - Discover our related solutions