DEFINITION OF SPEAR PHISHING
Spear phishing is an attack that is generally based on the usurpation of the sender's identity. Its goal is to fool its target in order to :  
Push them to open an attachment or to follow a link to a malicious website. This latter is programmed to retrieve data, which allows the cybercriminal to penetrate the organization's information system. 

 

Provoke the victim to make a bank transfer under the pretext of an emergency situation and playing on the victim's vulnerability: fraud, president scam (fake transfer order scam or FOVI).

 
Phishing vs spear phishing, what are the differences? 
Spear phishing differs from phishing (also known as "fishing with a net") in the precision of its attack. Indeed, this latter is very personalized, in order to reach the intended target, with efficiency. 
CONSEQUENCES OF SPEAR PHISHING
Why implement an anti-spearphishing solution?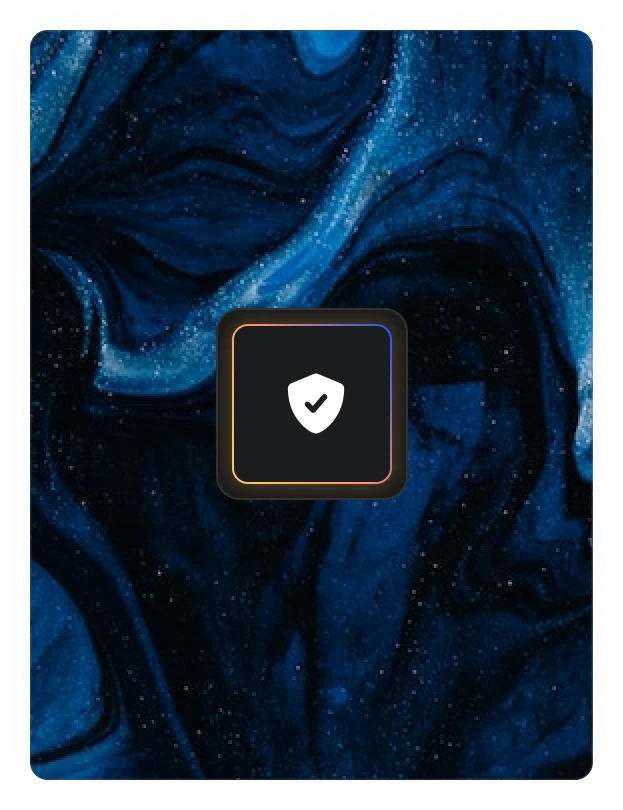 By activating our anti-spearphishing solution, you protect your business email and avoid the following risks: 
Slowing down your company's operational capabilities, which can lead to a total paralysis of the IT system. 

 

Disclosure of confidential information that is vital to the smooth running of your business. 

 

High financial costs, which depend on the extent and multiplicity of the attacks. These can cause the definitive closing of your company. 

 
Degradation of the reputation of your entity with customers, partners, suppliers, whose data has been compromised. 

 

Increase of the digital stress of your employees, who fear to be the target of cyber attacks or even to represent a fault for your organization.

 

 
ANTI-SPEARPHISHING PROTECTION
How to protect yourself from email phishing?
Cyber reflexes
Anti spear phishing
Why protect yourself from spearphishing emails?
As the first computer attack channel, email is the source of one of the most dangerous threats: spear phishing. Together with phishing, it represents 73% of cyber attacks observed in 2022 by companies. In this context, it is essential to adopt good reflexes and to secure your emails with an efficient anti-spear phishing.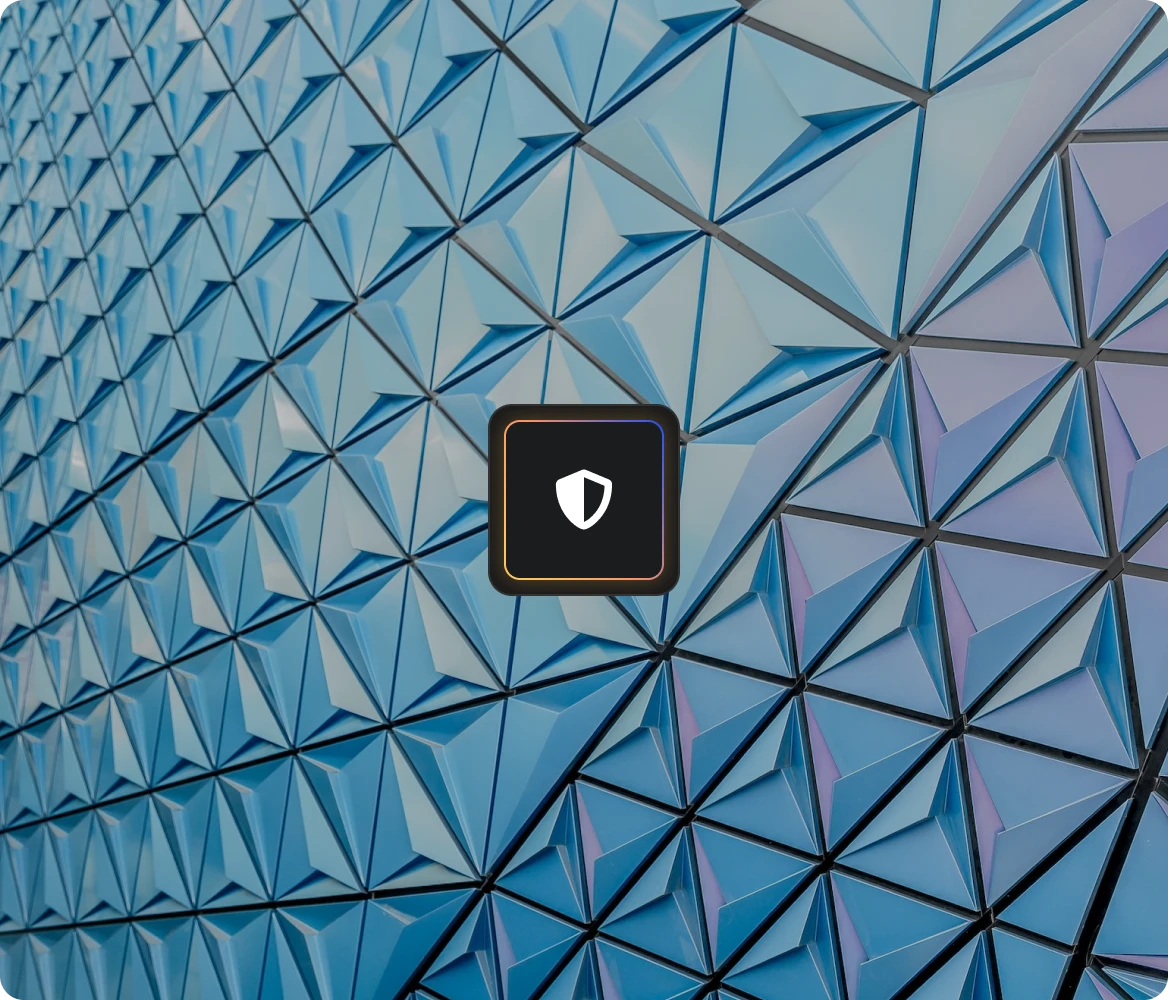 How does Mailinblack anti-spear phishing work?
The Protect anti-spear phishing solution offers a combination of heuristic and proprietary technologies. It protects you from even highly targeted spear phishing attacks. SPF, typosquatting, emergency semantics or related to sensitive data, deep learning, link rewriting… allow to identify a spear phishing attempt. The email is quarantined before it reaches its recipient.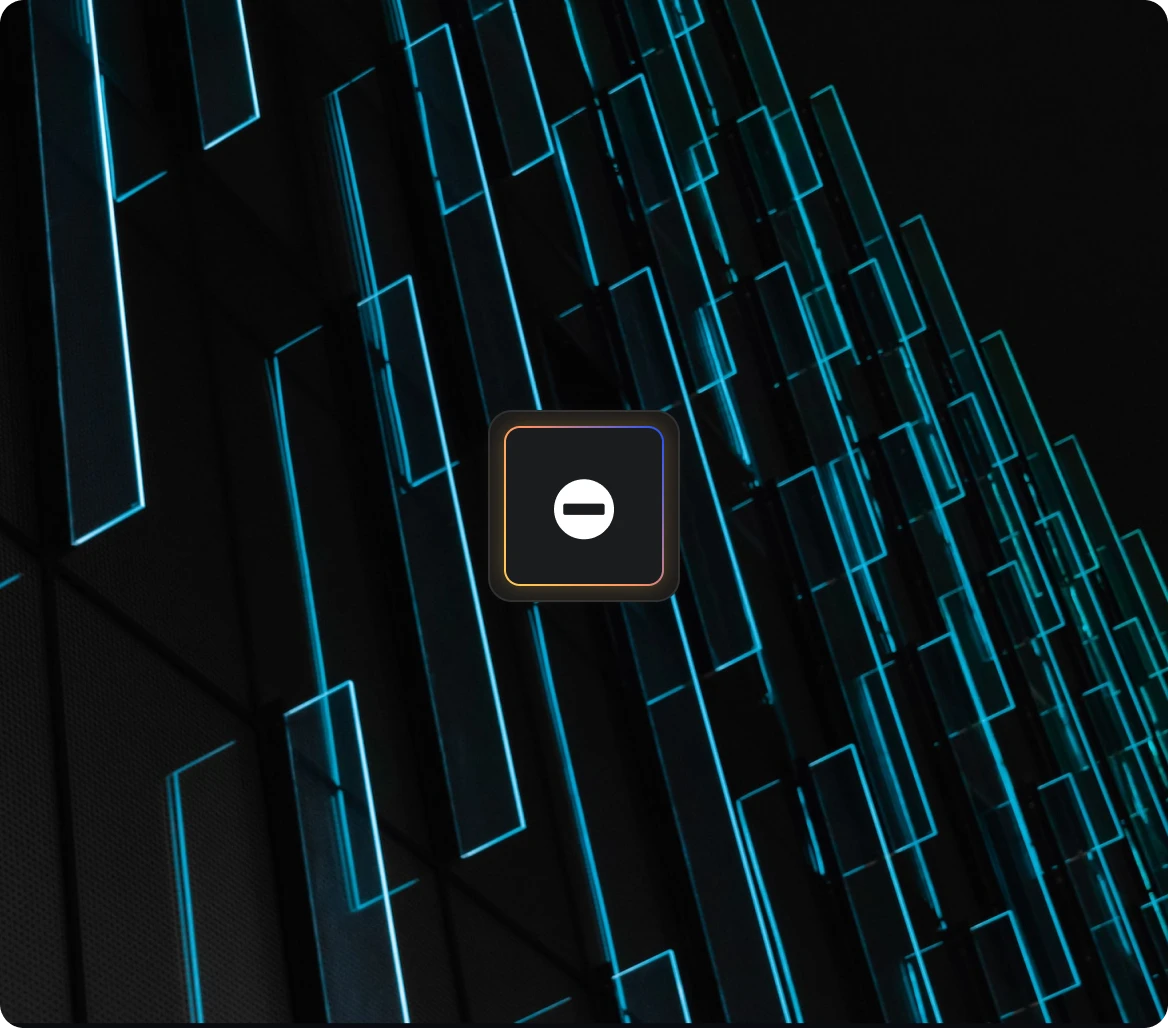 Why choose an anti spearphishing solution?
Spear phishing is a method of email scamming, which relies on impersonating the sender of the email. The aim is to get the recipient to open an attachment or to follow a malicious link, or even to make a bank transfer. Spear phishing differs from phishing by its personalized and ultra-realistic approach. 
Why implement an anti-spearphishing solution?
Spear phishing can have serious consequences for your company (business paralysis, financial loss…). To avoid this, activating an anti-phishing email solution will allow you to protect yourself from malicious messages that will be automatically filtered. 
How to protect yourself from spearphishing?
To protect yourself from spear phishing, you can choose Protect from Mailinblack, an email protection solution that also protects you from targeted attacks. By blocking most malicious messages before they reach your mailbox, Protect keeps your mind free and prevents your computer system from being paralyzed. 
What to do if you are phished?
If you think you have been phished or spearphished by email, the first thing to do is to contact the concerned organization to make sure that this it is an attack. We then advise you to file a complaint and immediately change your compromised passwords. Finally, we encourage you to implement an email protection solution like Protect to prevent this from happening in the future. 
What is the difference between phishing and spear phishing?
Spear phishing can be likened to harpoon fishing, which is much more targeted than net fishing, otherwise known as phishing. Indeed, where phishing is a mass cyber attack, spear phishing targets a specific person or function and the cybercriminal will set up an ultra-realistic attack scenario to make the attack almost undetectable…
What are the consequences of a spear phishing attack?
A spear phishing attack can have disastrous consequences for a company, whatever its size. This can range from slowdowns to the total paralysis of the computer system, through the disclosure of confidential information, but also to major financial losses without forgetting the loss of confidence and reputation of the affected company. This is why it is essential to activate an anti-spearphishing solution for your organization! 
Anti spearphishing - Discover our related solutions